Last week, PUBG Corporation unveiled Survivor Pass 3: Wild Card for PLAYERUNKNOWN'S BATTLEGROUNDS (PUBG) on PC. Out today, Wild Card offers a mixture of great new cosmetic items with a spy film theme, allowing players to drop into their favourite map dressed to kill! Similar to the previous Survivor Passes, the main pass allows everyone to earn rewards for free.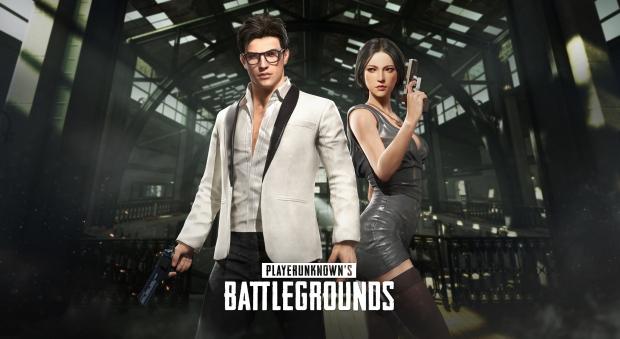 Players who want access to more rewards, including several great new cosmetic pieces, can purchase the Premium Survivor Pass for EURO 7.49. Doing so will earn them a Floral Bomber Jacket item and grants access to premium missions and additional rewards.
Players have ten weeks to complete as much of their pass as they can, earning rewards and coupons as they achieve new levels. They can earn Blue, Yellow, or White coupons with each level up, which can be exchanged for random crate keys in the Coupon Shop. For those who wish to supplement their current level, level packs are available for purchase, granting you the rewards from those levels. Survivor Pass 3: Wild Card is available now and runs until 3am GMT on 5th June. Complete your missions, earn XP, and dress to kill!
For more information, visit https://pass.pubg.com/. The latest Survivor Pass will be coming soon to PlayStation 4 and Xbox One.
Last updated: Apr 7, 2020 at 12:12 pm CDT