Match Ventures is a spooky match 3 puzzle game that is filled with magic and adventure. Re-build Cliffmont Castle with the aid of your dwarf friends.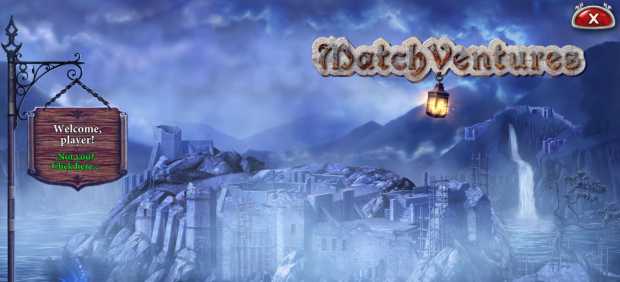 Match Ventures, the castle has been ravaged by a dark dragon master, Dragor. Work closely with Finely and your company of dwarf friends as you explore the ruins of the castle in search of valuable magical items to rebuild the castle.
Match Ventures features:
Overcome different challenging environmental obstacles;

Soothing fantasy soundtrack that enhances the overall gameplay;

Foster bond with your dwarf friends as they help you in the adventure of rebuilding the magnificent castle of Cliffmont;

Match Ventures is a free full version game to download and play
GameTop brings top quality games to players around the world without frustrating paywalls or expensive price tags. Each release is free to download and enjoy, no strings attached. GameTop hosts a huge catalogue of free, legal, and safe titles players can simply download and start playing right away.
Game Trailer:
Match Ventures (free download): https://www.gametop.com/download-free-games/match-ventures/
Visit GameTop.com to download Match Ventures along with countless fun games, all for free.
SOURCE GameTop Pte Ltd
Related Links: http://www.gametop.com/
Last updated: Sep 25, 2019 at 05:39 pm CDT