Plummet Studios has been developing a new horror game universe by the name of "End of the Line". End of the Line follows a local criminal as they attempt to escape the Chesvern Subway System while something sinister hunts them down. The game will be available as a free-to-play demo as early as June-July 2019, then later coming out as a full paid game towards the end of 2019. End of the Line will be releasing on PC, Mac, and Linux with a possible console port coming in the future based on demand. End of the Line will be heavy on story elements, detailing the tragic conflict between two groups of opposite interests and morals.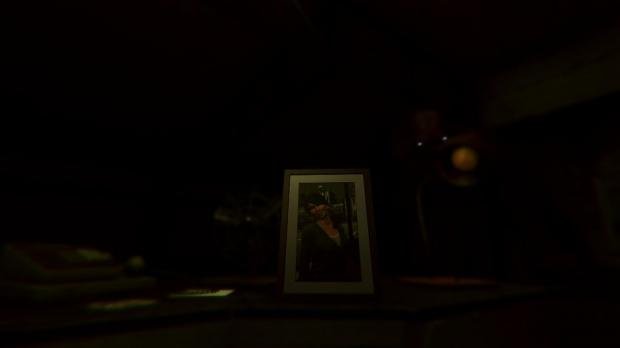 "When we were creating this game, we really meant it as a love letter to the horror genre. Ever since I was a little kid, I watched horror movies or read R.L. Stine's books. As most have noticed, things became a bit cliche in the horror genre. You would always get stories based on dolls, demons, or murderers with only a few exceptions. Those exceptions became some of my favorite games, movies, and books. We want to create a horror game that builds off those cliches, keeps some of the classic horror tropes there but putting a more modern twist on horror. People's fears have changed with times. It's true that some of our basic fears remain but now we see fears like distrust in the very government that is supposed to protect us. People are afraid of the unknown, but what if the unknown doesn't have to follow our current understanding of science?" says Aiden Rodriguez, creative director and lead developer of Plummet Studios.
End of the Line is not for children or the faint of heart as the game details state that violence, mature themes, jumpscares, references to alcohol, and mild language. End of the Line will feature thematic puzzles while telling the story of an unfortunate incident that started many years ago. The main enemy in the game will restrict how much your light can help you and keep you on your toes. The game will also feature a sanity system similar to the one in "Amnesia: The Dark Descent" yet working slightly differently and impacting your ending.
A proposed plan of 7 main routes that can each split up into as many as 8 variations on each end can keep you coming back for more with completely different gameplay. Each ending is currently planned to take around 1 hour to complete at a regular pace. There will also be a radio system that can further impact your ending as you talk to one side of the conflict. More information will come in the following months on how this impacts the storyline. You can find more at www.officialendofthelinegame.com.