SAN FRANCISCO - March 19, 2019 - Resolution Games today at the Game Developers Conference announced that its hit VR fishing game, Bait!, has won a Viveport Developer Award. The game was selected for delivering an exceptional VR experience to Viveport subscribers and remains one the most downloaded and highly rated VR games. The company's VR pirate adventure game, Narrows, is also nominated for an International Mobile Gaming Award (IMGA). Those winners will be announced tonight at the IMGA's award ceremony at GDC in San Francisco.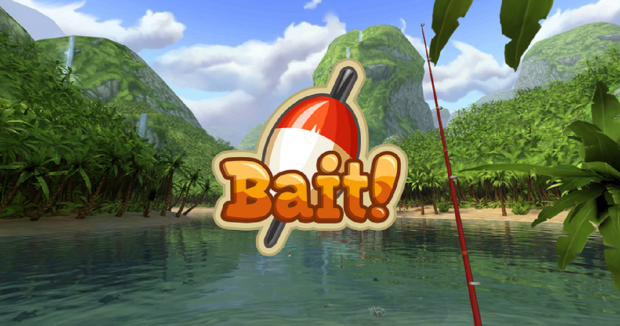 Resolution Games today is also releasing the first details for its upcoming, untitled Magic Leap game, which was selected as part of the Magic Leap Independent Creator Program. The game will be built from the ground up for head-mounted AR and will be themed around a mystery that players must solve. Players will unlock riddles that require engaging with characters and the environment where the mystery takes shape, which happens to be a diorama. The mystery unravels right before players' eyes with twists and turns that animate in only ways possible in AR.
"It's such an exciting time to be in the games space, and we're honored to have many of our games recognized alongside other amazing titles that are helping push this space forward," said Tommy Palm, Resolution Games co-founder and CEO. "This is going to be a big year for not only VR and AR games, but the visual computing space as a whole, and we're thrilled to be helping lead the way."
The company today at GDC also announced the launch of the first Angry Birds mobile AR game, Angry Birds AR: Isle of Pigs, as well as new levels and platforms for Angry Birds VR: Isle of Pigs.
To see more GDC news from Resolution Games, follow the company on Facebook and Twitter.
Last updated: Sep 25, 2019 at 05:39 pm CDT