Aurora Studios has announced that the full list of Pinnacle Challenges has now been unlocked in next-gen battle royale Ring of Elysium. The Pinnacle Challenges offer players the chance to earn a Season 3 Adventurer Pass as well as an exclusive portrait for the current season 2.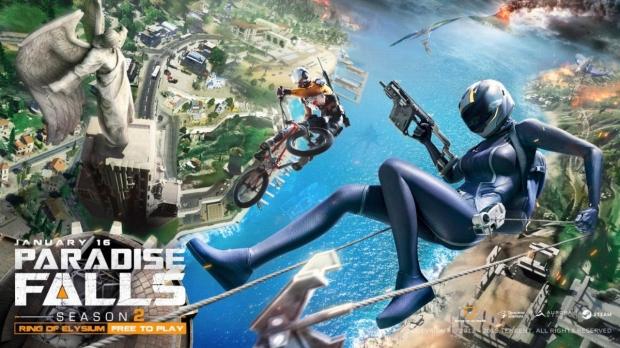 From now until March 26th players can complete a number of challenges to earn rewards. There are a total of 9 challenges for players to choose from and complete. Any player that completes 7 challenges will receive a Season 3 Adventurer Pass. Completing all 9 available challenges will unlock the exclusive Season 2 portrait.
When designing the Pinnacle Challenges, Ring of Elysium devs focused on giving back to the game's community for its long-term support and wanted players to be able to complete the challenges during normal gameplay. The challenges require players to complete small tasks while in game such as using the first-aid kit 10 times or equipping a superior grade vest in 3 matches.
Players that want to complete the Pinnacle Challenges can dive into the action by downloading Ring of Elysium for free on Steam here.
About Ring of Elysium:
Formerly known as Europa, Aurora Studios and publisher Tencent is proud to present the next generation of multiplayer online arena shooter using the Quicksilver X engine. Trapped on a snowy mountain assaulted by a disastrous snowstorm, the only way out is a rescue flight which can only save up to four people. Survivors must stay ahead of the approaching storm while eliminating competition. Welcome to Ring of Elysium.