Barcelona - Nomada Studio and Devolver Digital have released GRIS Undone, a free update to the gorgeous narrative platformer featuring unused concept art and music tracks, as a celebration of the game reaching 300,000 units sold. GRIS is currently 15 percent off on Nintendo Switch and PC via Steam, Humble and GOG [grisgame.com].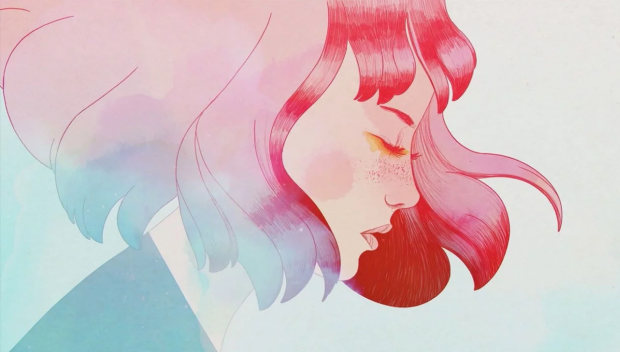 The GRIS Undone update adds an elegant browser for fans to listen to a collection of music tracks by Berlinist that were not featured in the game's final release as well as unused designs and concept art from Creative Director Conrad Roset. Included in the collection is an alternate version of the game's main musical theme and early designs for GRIS' now iconic dress.
Follow @nomadastudiobcn and visit nomada.studio for more news and information on the game.