Hadean Integrates Distributed Simulation Technology Powered By Microsoft Azure
Feb 19, 2019 9:52 PM CST
Hadean announced its Aether Engine will be powered by Microsoft Azure, allowing developers to more seamlessly scale their applications at increased speed and ease across the cloud. Hadean's technology will also be integrated with other parts of Microsoft's developer suite, including Visual Studio.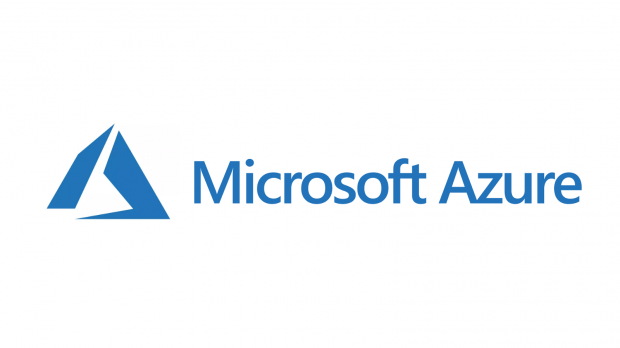 Today's compute environment requires applications to run reliably at massive scale. In the gaming industry, there is an ever-increasing demand for larger and more complex multiplayer games. Hadean's work with Microsoft will bring these experiences to life and allow developers to focus solely on building innovative and effective experiences for their users - whether in a game studio, a research institute, or simply on their machine at home.
Hadean's record-breaking 10,000 player gaming experience that will be unveiled at GDC 2019 will be powered by the Aether Engine running on Azure. Outside of gaming, this exact same technology is driving Hadean and the Francis Crick Institute's biomolecular simulation work in the field of cancer cell research.
"We're thrilled to use Microsoft Azure to power Hadean's technology as we continue to enable developers to pursue their creative vision without any friction," said Craig Beddis, CEO for Hadean. "The games industry is one of the most exciting in the world and it's vital we empower developers to create experiences that no other medium can offer. By offering scale to developers through Microsoft technologies such as Azure, we can do just that."
Bryan Saftler, Director of Product Marketing, at Microsoft Corp., said, "We are pleased to see Hadean integrate their technology with Microsoft Azure. the combination of Azure plus Hadean's cloud-based OS and distributed simulation engine offers developers incredibly powerful DevOps tools so they can focus on what they do best - build games."
PRICING: You can find products similar to this one for sale below.

United States: Find other tech and computer products like this over at Amazon.com

United Kingdom: Find other tech and computer products like this over at Amazon.co.uk

Australia: Find other tech and computer products like this over at Amazon.com.au

Canada: Find other tech and computer products like this over at Amazon.ca

Deutschland: Finde andere Technik- und Computerprodukte wie dieses auf Amazon.de
Related Tags