EK Water Blocks, the premium computer cooling gear manufacturer, is releasing a passive heat sink for the M.2 version of the Intel Optane 905P NVMe SSD. The passive heat sink ensures lower operating temperatures which expands the lifespan and improves the sustained performance of the drive. It ensures that the Intel Optane 905P NVMe SSD operates at its maximum possible performance by preventing thermal throttling during heavy workload cycles.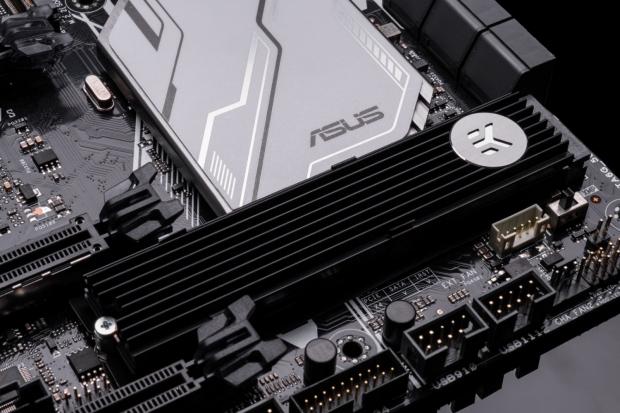 EK-M.2 Intel Optane 905P Heatsink - Black
The 905P Intel Optane drive uses around 9.35W of power under load, which is challenging to dissipate without a dedicated cooling solution like the EK-M.2 Intel Optane Heatsink. The cooling performance of this solution by EK is achieved via thermal pads that transfer heat to the aluminum heat sink that is finned for a larger dissipation area. The design of the heat sink ensures that it is easy to install, it is low profile, easily reusable and aesthetically not intrusive.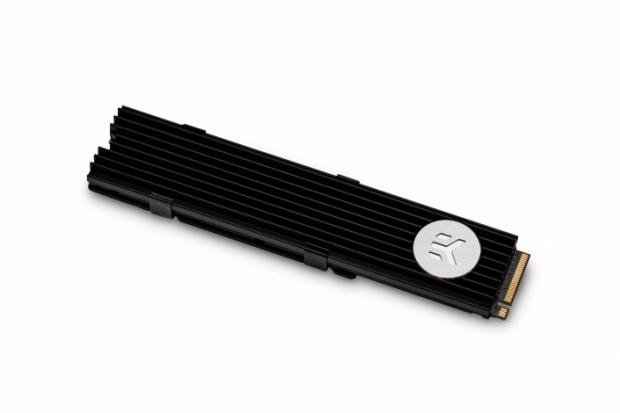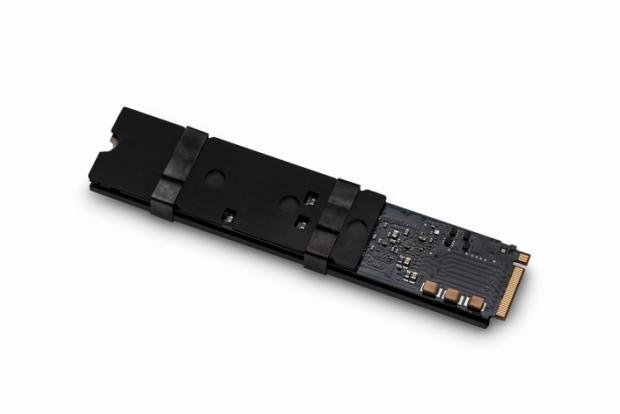 Compatibility:
The EK-M.2 Intel Optane Heatsink is compatible with 22110 M.2 Optane SSDs (22mm wide, 110mm long). The motherboard will also need to ensure proper power delivery is routed to the M.2 connector for full performance. Support for 22x110mm M.2 SSD drives should be clearly stated in your motherboard manual.
For the more information, please refer to our Official Press Release.
Link to images and product photos: Download Media Set
Availability and pricing:
The EK-M.2 Intel Optane Heatsinks are made in Slovenia, Europe and are available for purchase through the EK Webshop.
In the table below you can see the suggested retail price (MSRP) with VAT included: