Following the excitement of the recent Logitech Circle 2 introduction, we are thrilled to announce that we're supporting the newest Amazon Alexa camera API on the Amazon Echo Show. Simply say, "Alexa, show me the Front Door camera" and it will trigger your Circle 2 live view on your Echo Show.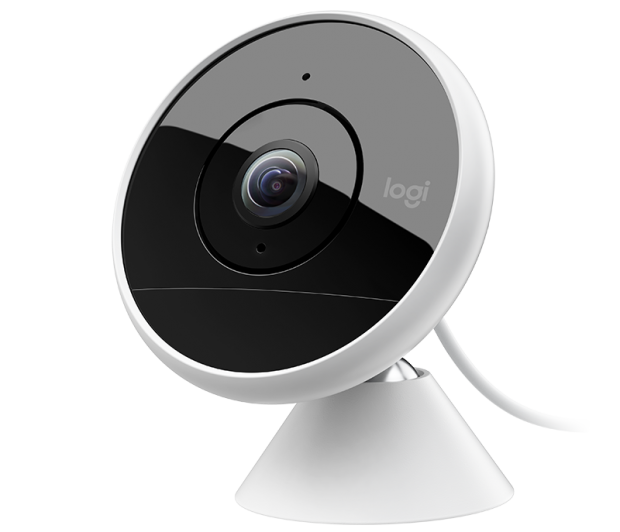 "Logitech Circle 2 helps you secure your entire home both indoors and outdoors," said Vincent Borel, director of new ventures, Logitech. "Adding Amazon Echo Show support enhances your home security experience by letting you quickly check in on what's happening with just a simple command."
This new integration with Amazon Echo Show is in addition to the Amazon Alexa custom skill announced previously with our Circle 2 cameras. Simply setup the Logi Circle - Live skill in your Amazon Alexa app with your Logi Circle account and you're all set!
Check on packages delivered to the front door or another part of your home from your Amazon Echo Show. Just ask Alexa and view your designated Circle 2 camera live stream quickly and hands-free.
Pricing and Availability
The new Amazon Alexa integration for Amazon Echo Show will be available only in the U.S. when Logitech Circle 2 begins shipping in July. The Logitech Circle 2 is currently available for pre-order on Logitech.com, starting at $179.99 for the Wired camera and $199.99 for the Wire-Free camera with additional mounts and accessories ranging from $29.99 to $49.99.
You can also access this new feature if you own the first generation Logi Circle home security camera once the Amazon Echo Show begins shipping.
For more information, visit www.logitech.com/circle2.
Last updated: Sep 1, 2017 at 12:58 am CDT