Razer, the leading global lifestyle brand for gamers, today announced a "Paid to Play" initiative in concert with zVault, the virtual wallet and digital currency ecosystem that Razer launched earlier this year.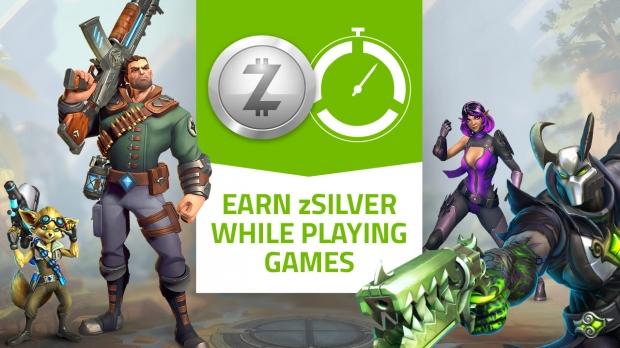 Through this new program, Gamers can now earn zSilver currency by playing their favourite PC games launched from Razer Cortex. Razer Cortex is a free software that gives gamers a wide array of PC performance tools, and search tools for game deals.
Users can use zSilver to redeem for Razer products, discount vouchers and exclusive swag. Razer plans to expand zSilver rewards in the future to include commodities such as coffee, movie tickets and more. This virtual currency program is the first solution of its kind for rewarding gamers worldwide.
The goal of the Paid to Play campaign is to make Razer products available to all hardcore gamers, reflecting the brand's inclusive "For Gamers. By Gamers" motto.
Three zSilver per minute, up to 900 each day, will be awarded to gamers playing such games as Paladins, League of Legends, DOTA 2, Counter-Strike: Global Offensive and OverWatch. These titles are among the most popular games played by Razer software users, and this short list alone has an estimated global audience of 138 million players.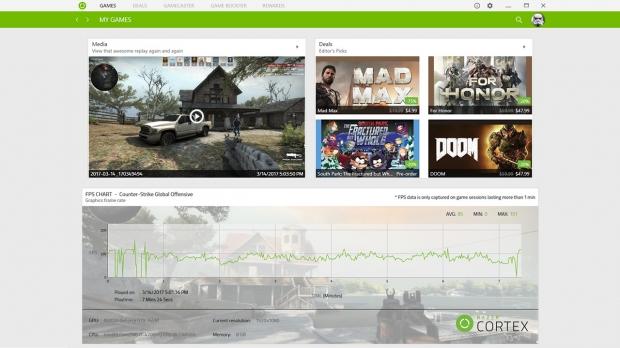 "The concept of everyday gamers getting paid to play has never been done before," says Min-Liang Tan, Razer CEO and co-founder. "Gamers may reap the benefits of a rewards system simply by doing things they're already doing."
"The world of gaming is the ultimate even playing field, representing every kind of person in the world. We are excited about helping good people to get Razer products wherever they are, whatever their situations, and regardless of what game their playing, as long as they are gamers."
Gamers with verified Razer IDs and whose games are launched from Razer Cortex are eligible for zSilver rewards. Holders of zSilver may claim exclusive items such as the Razer Mamba Chroma gaming mouse, Razer Blackwidow Chroma, discounts on various products among other offers.
One of the most requested items in recent history, Razer's limited edition Razer Mug Holder, powered by Razer Chroma lighting technology, will soon be made exclusively redeemable with zSilver. The Razer Mug Holder is not available for retail sale. Redemption details will be available in the zSilver Rewards Catalog. The Razer Mug Holder will be exchangeable for 100,000 zSilver. To allow for a faster accrual of zSilver, the first two weeks of the programme will reward users with 6 zSilver per minute of game time instead of the standard 3.
For more information on zVault and Razer Cortex, visit Razerzone.com.
Last updated: Sep 1, 2017 at 12:58 am CDT