Western Digital Corp. (NASDAQ: WDC) today announced that the company plans to release its financial results for the second fiscal quarter ended Dec. 30, 2016 after the close of the market on Wednesday, Jan. 25, 2017.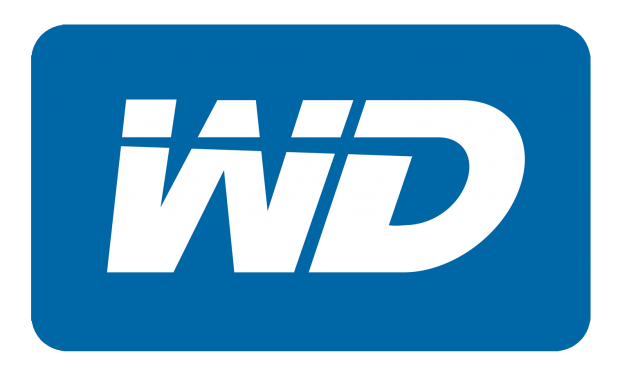 The investment community conference call to discuss these results will be broadcast live over the Internet that day at 2 p.m. Pacific/5 p.m. Eastern. The live and archived conference call/webcast can be accessed online at investor.wdc.com. The telephone replay number in the U.S. is 1-(855) 859-2056 or +1-(404) 537-3406 for international callers. The required passcode is 48613052.
About Western Digital
Western Digital is an industry-leading provider of storage technologies and solutions that enable people to create, leverage, experience and preserve data. The company addresses ever-changing market needs by providing a full portfolio of compelling, high-quality storage solutions with customer-focused innovation, high efficiency, flexibility and speed. Our products are marketed under the HGST, SanDisk and WD brands to OEMs, distributors, resellers, cloud infrastructure providers and consumers. Financial and investor information is available on the company's Investor Relations website at investor.wdc.com.
Western Digital, WD, the HGST logo, SanDisk and G-Technology are registered trademarks or trademarks of Western Digital Corporation or its affiliates in the U.S. and/or other countries. Other trademarks, registered trademarks, and/or service marks, indicated or otherwise, are the property of their respective owners.
Last updated: Sep 1, 2017 at 12:58 am CDT