EDGE Memory, a leading U.S.-based supplier of memory and storage upgrades, unveils their most diverse line up of SSD products this week at CES 2017, the world's largest consumer electronics show.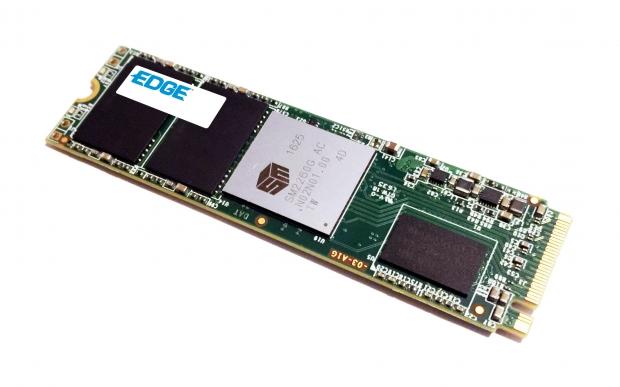 "We are excited going into 2017, about our new SSD offerings and continuing to expand our line to meet customer needs," says Brandon Coles, Product Development Manager at EDGE. "We are able to offer a quality solution for virtually any customer, budget, and application."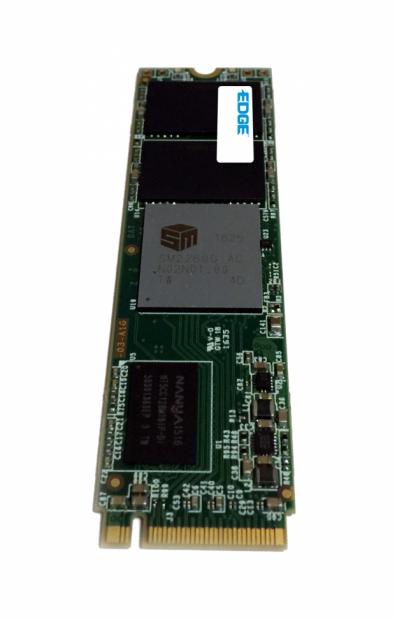 Debuting for the first time at CES will be the new eMerge 3D and eMerge 3D-V line, using 3D NAND flash technology and offered in MLC (eMerge 3D) and TLC variants (eMerge 3D-V). The eMerge SSD line offers customers a cost effective SSD with higher write speeds, improved power consumption, and added reliability.
Also new for 2017, is the highly anticipated NextGen M.2 SSD. Featuring 3-D MLC NAND and PCIe 3.0 and NVMe technology. The NextGen M.2 SSD takes storage speeds to new heights and is offered in impressive capacities up to 2TB.

All EDGE SSDs are TAA compliant and backed by an industry leading warranty and support team.
Learn more about our full line of products by visiting the EDGE suite at CES 2017. One-on-one product tours and meetings can be arranged by emailing Brandon Coles, EDGE Product Manager, at bcoles@edgememory.com.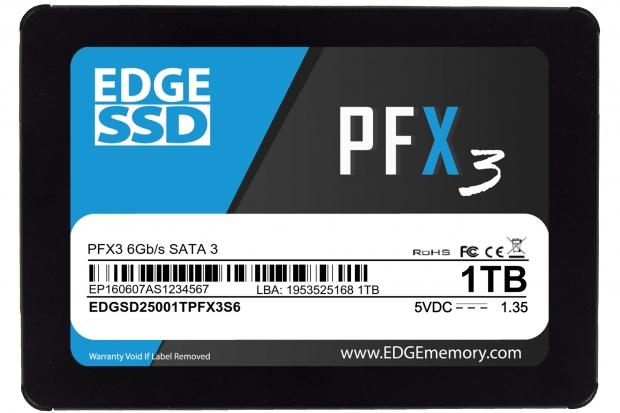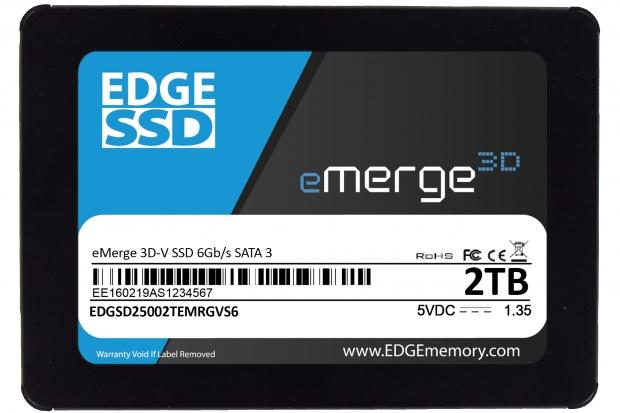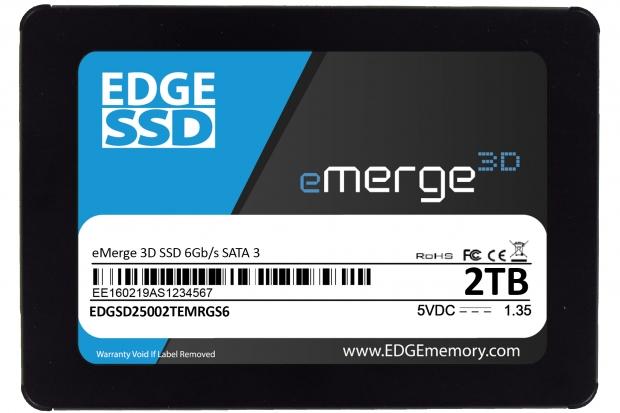 ABOUT EDGE MEMORY
EDGE Memory is a leading supplier of DRAM Memory, Solid State Drives, and other flash based products. EDGE is a proud subsidiary of Avant Technology, one of the largest DRAM manufacturers in North America. This unique relationship, combined with over 30 years of industry experience, allows EDGE to offer customers first-to-market technology, unsurpassed quality, and expert support.
EDGE products are currently available through leading U.S. resellers including CDW, Connection, PCM, and many more. EDGE products are also available through distribution at Ingram Micro and SYNNEX Corporation. For a list of authorized partners, please visit our website at www.EDGEMemory.com.
Last updated: Sep 1, 2017 at 12:58 am CDT