ASRock's 100-series motherboards support Next Generation socket 1151 Intel Core Processors. Via a new BIOS update, ASRock Z170, H170, B150 and H110 series motherboards are resurrected. With only a few clicks, users are able to update the BIOS and enjoy the outstanding performance of next generation Intel processors.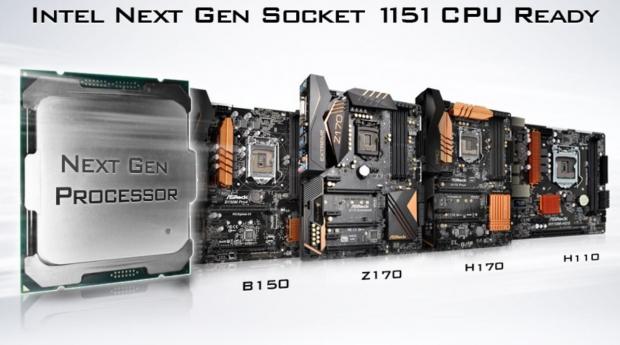 Not only to those high-end and mainstream motherboards, ASRock also takes the latest BIOS to those entry-level ones. From the Z170, H170, B150 series to the H110 series, users may expect more powerful processing speed yet enhanced capabilities by Intel's new processors.
To download the latest BIOS updates, visit the ASRock website.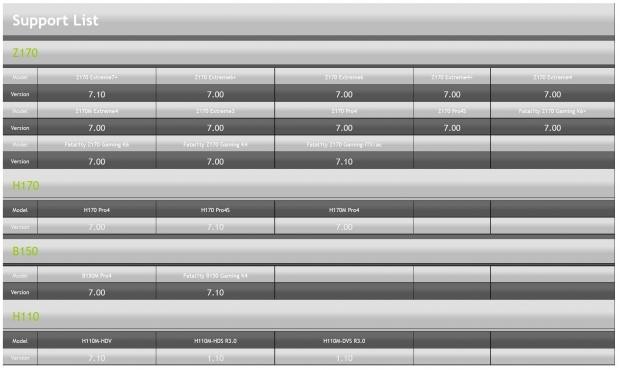 Last updated: Sep 1, 2017 at 12:58 am CDT