Notebooks to desktops, an accessible SSD for all users wishing to swap out slower HDDs
ADATA Technology, a leading manufacturer of high performance DRAM modules and NAND Flash products, today launched thePremier SP580 SATA 6Gb/s solid state drive, built for users who want to upgrade their computers with affordable SSDs and gain access to faster speeds and better efficiency compared to traditional HDDs.
The Premier SP580 is powered by a Marvell controller and supports SLC caching technology, meaning it can operate in SLC (single-level cell) mode for a tangible performance boost. With LDPC ECC (low density parity check error correcting code), a high TBW (total bytes written) rating, and DEVSLP (device sleep) functionality, the Premier SP580 makes highly durable, power efficient, and affordable SSD upgrades a reality.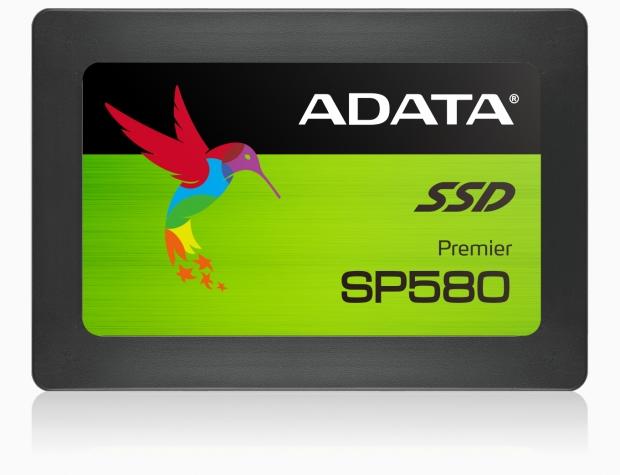 High Performance and Efficiency
Utilizing a Marvell controller, the Premier SP580 offers high read/write speeds up to 560MB/410MB per second. It also features SLC caching for on-demand performance boosts, allowing the Premier SP580 to operate in a simulated SLC mode during intense data loads.
The drive supports DEVSLP low power mode to reduce electricity costs and provide longer battery life when installed in portable. The Premier SP580 is available in 120GB and 240GB capacities and arrives bundled with a 2.5mm spacer, making it suitable for diverse installs - from desktop PCs to notebooks and ultrabooks.
Reliability with Easy Backup and Management
Thanks to comprehensive data protection and error correcting technologies, the Premier SP580 attains a higher TBW rating than comparable models on the market, which translates into more successful write operations during its lifespan. It also incorporates LDPC ECC technology to reduce data errors, increase data integrity, and improve transfer quality. As with all ADATA SSDs, every Premier SP580 purchase qualifies for free downloads of the ADATA SSD Toolbox software suite as well as data and operating system migration utilities.
This range of value-added software makes drive backup and management effortless. SSD Toolbox allows users to monitor and manage the Premier SP580, with drive status, wear level, and lifespan information. Data migration utilities are especially helpful for users making the move from HDD to SSD, as they are designed for simple and quick backup and migration of the contents of entire drive! s, including the operating system.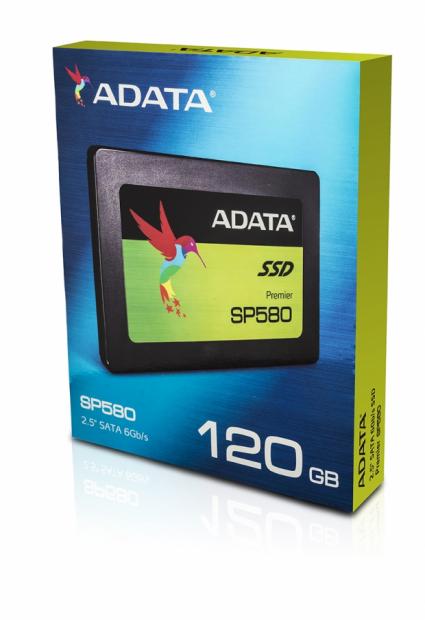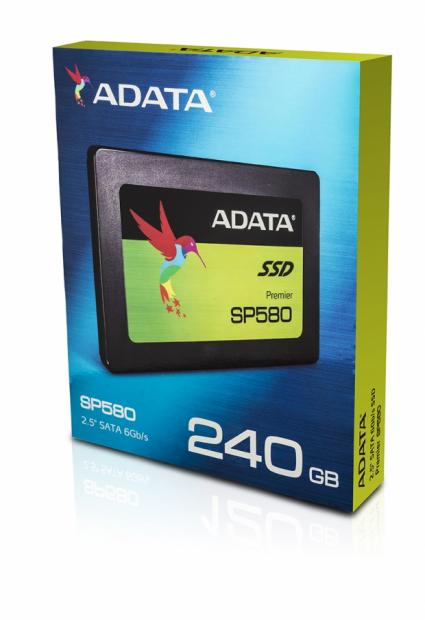 Last updated: Apr 7, 2020 at 12:11 pm CDT