Toshiba Corporation's Semiconductor & Storage Products Company today announced the launch of the "SG5 series" of client SSDs integrating NAND chips fabricated with 15nm TLC process technology. The new products, which include high capacity 1024GB models, will be available in 2.5-type and M.2 2280 (single- and double-sided) form factors, to meet various mounting requirements from the expansion of SSD application fields. Sample shipments start from today.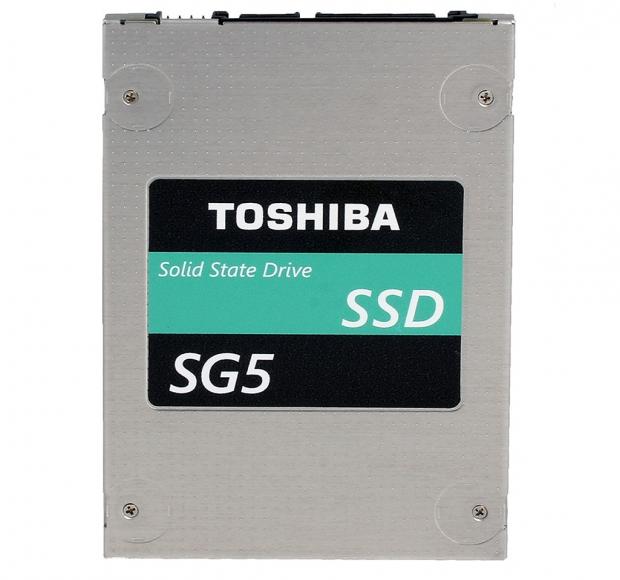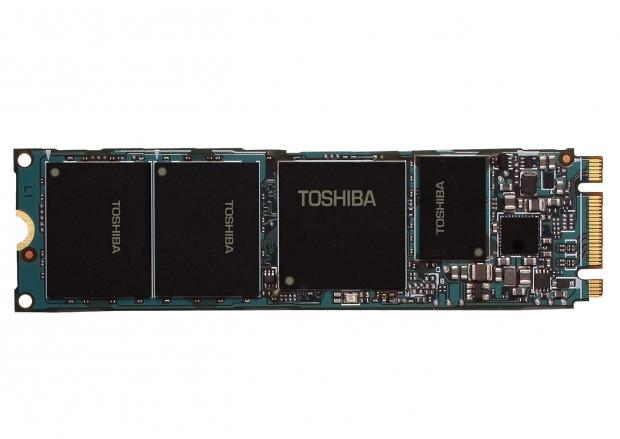 The SG5 series is equipped with Toshiba's proprietary QSBC (Quadruple Swing-By Code) error correction technology, a highly efficient error correction code (ECC) which helps protect customer data from corruption and improves reliability. Toshiba will continue strengthening its SSD lineup, meeting the various needs of users and leading the continuously expanding SSD market.
For more information, visit the product page.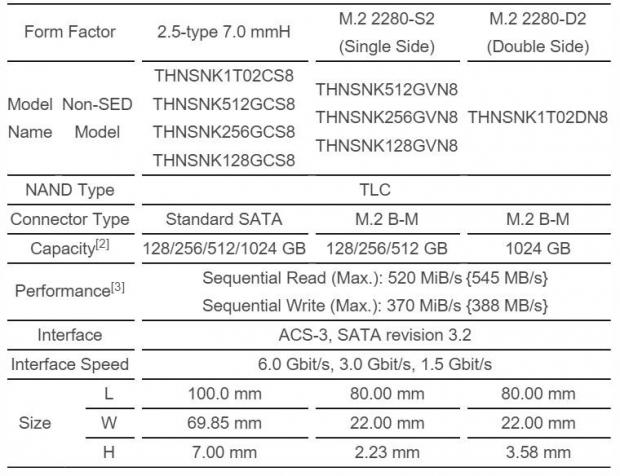 Last updated: Apr 7, 2020 at 12:11 pm CDT