Changingtec, the information security experts, are introducing a new kind of hassle-free encryption device for consumers. The GuardKey USB encryption dongle lets anyone easily secure their files with military-grade 256-bit encryption, and decrypt them by simply plugging the GuardKey into their computer. Rather than being limited to the amount of data on a USB stick, GuardKey secures any number of files and folders on the host computer, external drives connected to the computer, or even data stored on the Cloud.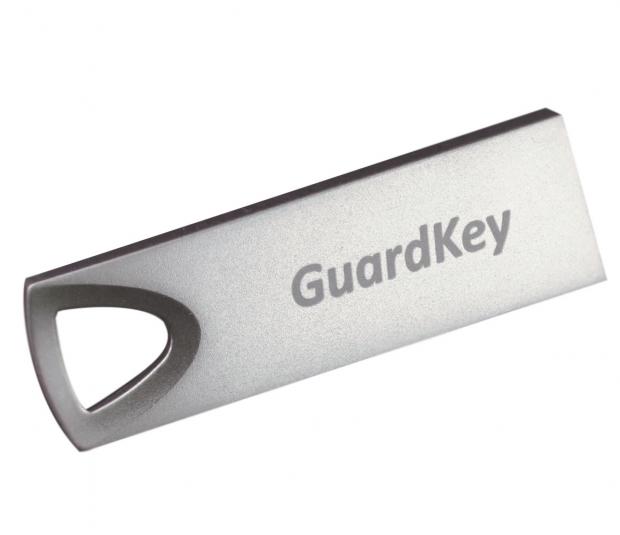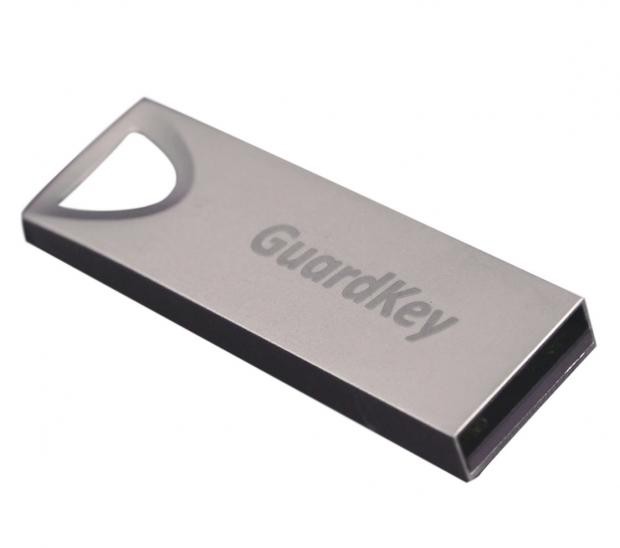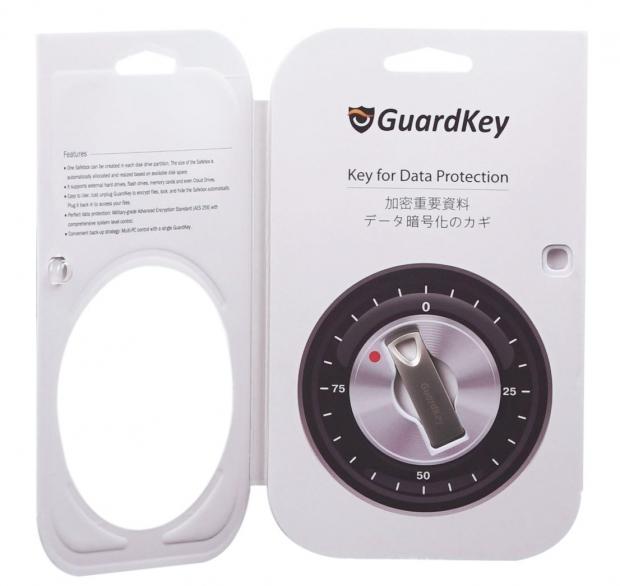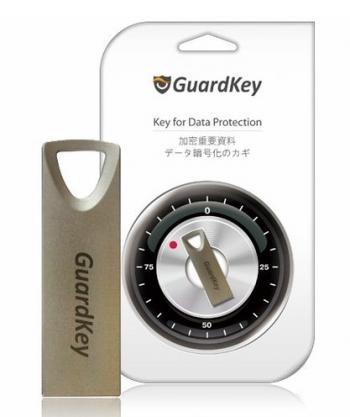 GuardKey makes military-grade encryption easy. Make a SafeBox folder on the drives you like and everything stored inside is automatically secured with 256-bit AES encryption. To access files, simply plug in the GuardKey and the SafeBox is decrypted. When finished, unplug the GuardKey and the SafeBox not only locks up again but disappears from the file explorer.
Extra Security with 256-bit AES and Two-Factor Authentication
The hardware-based authentication of GuardKey eliminates the problem of weak user passwords vulnerable to brute force attacks and provides hassle-free encryption and decryption using military grade 256-bit AES. For extra security, GuardKey can be paired with a password for two-factor authentication so even if your GuardKey is stolen, your data remains secure.
Protect Multiple Drives, Computers, and Even the Cloud
With GuardKey's SafeBox technology, a single GuardKey can secure multiple hard drives, external drives, or even Cloud-based storage. Installed Cloud services such as Google Drive, DropBox, OneDrive, and more are automatically detected and configured without the need for user intervention and can be immediately used with GuardKey.
Mobile Access and Photo Lock
With the GuardKey Viewer mobile app, users can bind their GuardKey to a mobile phone, allowing them to securely access files stored on their encrypted Cloud-based storage. Photo Lock lets mobile users easily encrypt and decrypt photos, keeping their personal images secure from hackers.
Last updated: Apr 7, 2020 at 12:10 pm CDT