Thecus Technology Corp. today announced the launch of its newest 2-bay NAS, the N2810, a NAS server designed to optimize multitasking and provide seamless 4K multimedia playback. The N2810 is equipped with the newest generation Intel Braswell N3050 1.6 GHz dual-core processors (burst to 2.16 GHz) and 2 GB DDR3 RAM. Furthermore the N2810 supports AES-NI encryption engine for increased performance and enhanced security.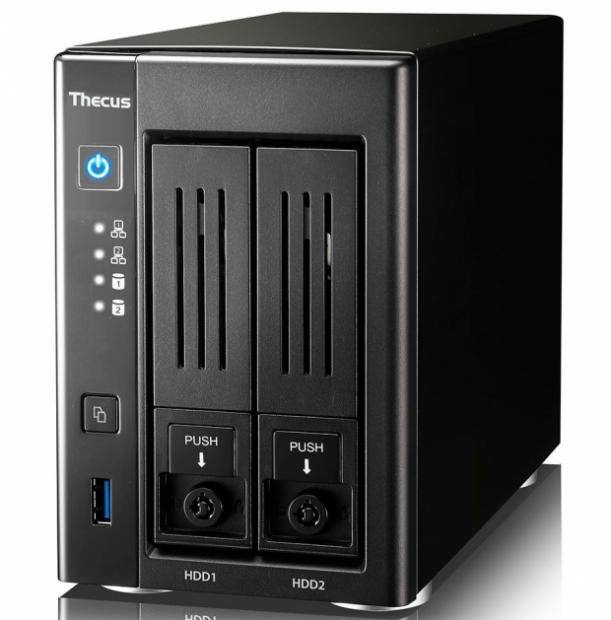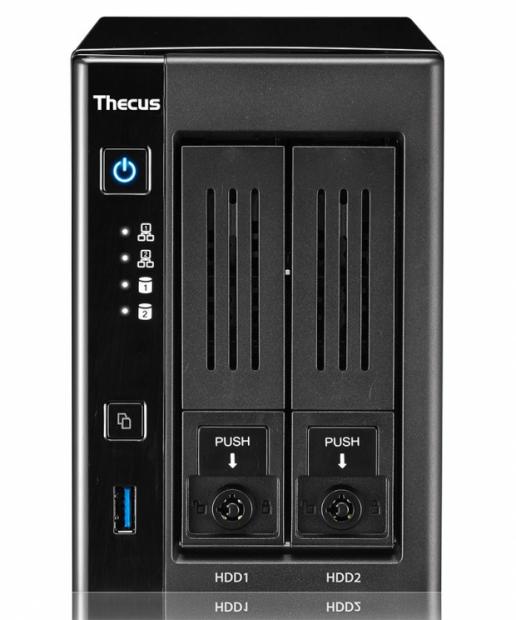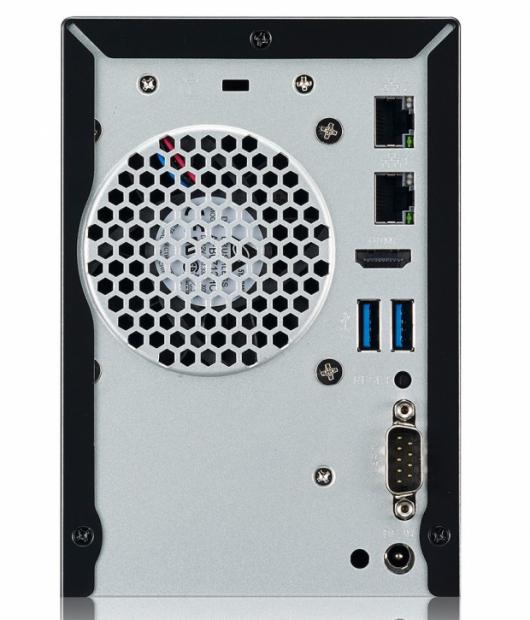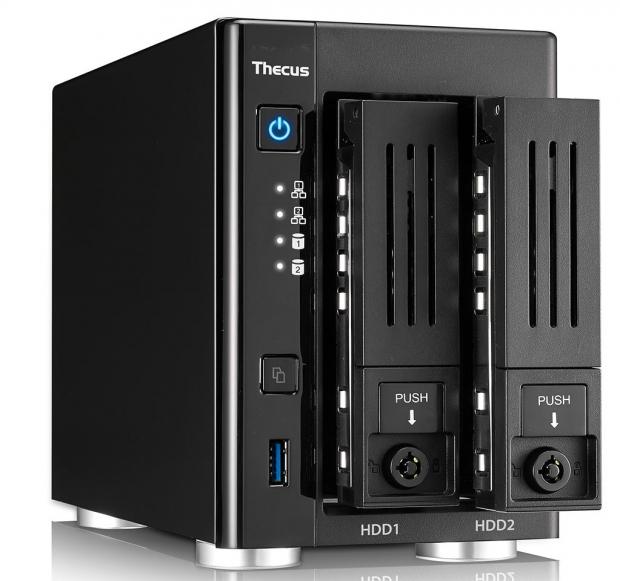 "The N2810 steps up to the challenges that 4K playback creates and provides a robust hardware platform that is able to handle multiple tasks with ease," said Florence Shih, CEO at Thecus Technology Corp. "With the recent development of our newest operating system, ThecusOS 7.0, we are elated to announce that the N2810 will be the first Thecus NAS to be released with the new software."
Its compact, sleek design allows the N2810 to fit perfectly alongside an entertainment center or office desk. The unit comes equipped with three USB 3.0 ports for maximized transfer speeds and two LAN ports that allow for 7 modes of link aggregation. The N2810 is outfitted with an HDMI port for local playback and supports USB devices, Apple TV, and Chromecast. Furthermore, the N2810 supports a wide range of apps including Kodi and Plex for a rich multimedia experience.
For increased data protection, the N2810 comes bundled with free Intel Security and Acronis. The N2810 supports the Thecus System Failure feature ensuring full system redundancy and cloud services such as DropBox, Amazon S3, and ElephantDrive.
The N2810 runs on the newly designed ThecusOS 7.0 offering an easy to use, intuitive user interface. Introducing several new features including Photo Station, Thecus App Center (including over 700 apps), and User Profile, ThecusOS 7.0 delivers significant improvements in design, performance, and user experience.
Availability: Units will begin shipping globally in February, 2016. MSRP (US): $319.00.
For more information, visit the product page.
Last updated: Apr 7, 2020 at 12:10 pm CDT