Following the news that RTX Australia 2016 is sold out, Rooster Teeth is announcing Twitch as the official live broadcasting partner of their inaugural Australian event. RTX Australia 2016 is taking place on January 23 and 24 at the Australian Technology Park in Sydney, and will be live broadcast on their official Twitch channel (twitch.tv/rtxaustralia/).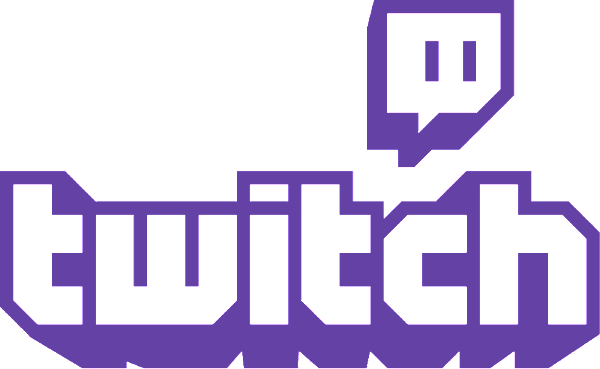 "Our community is passionate about convention coverage, especially when these events are sold out or across the globe," said Jonathan Chou, Director, International Partnerships, Twitch. "Because this will be the case with RTX Australia 2016 for many of our viewers, being their official live broadcasting partner ensures nobody misses out on this exciting event."
RTX Australia brings Rooster Teeth live to fans over two big days, with panels and popular shows including Funhaus, Social Disorder, Let's Plays and Freeplay. Among the personalities taking part are members of Rooster Teeth: Burnie Burns, Gus Sorola, Barbara Dunkelman, Joel Heyman, Matt Hullum and Geoff Ramsey, in addition to Rocket Jump's Freddie Wong, Good Game TV's Stephanie 'Hex' Bendixsen, ScrewAttack's Craig Skistimas, and many others.
Adding to the quality of the broadcast, this marks the first major Australian event to utilize Twitch's recently deployed data center in Sydney.
For interview requests or media passes to attend RTX please contact: rtx@surpriseattack.com.au
Last updated: Apr 7, 2020 at 12:10 pm CDT