Patriot, a leading manufacturer of flash storage solutions, computer memory and storage, mobile accessories and gaming peripherals, today announce the addition of 128GB capacities for several of their lifestyle USB flash drives.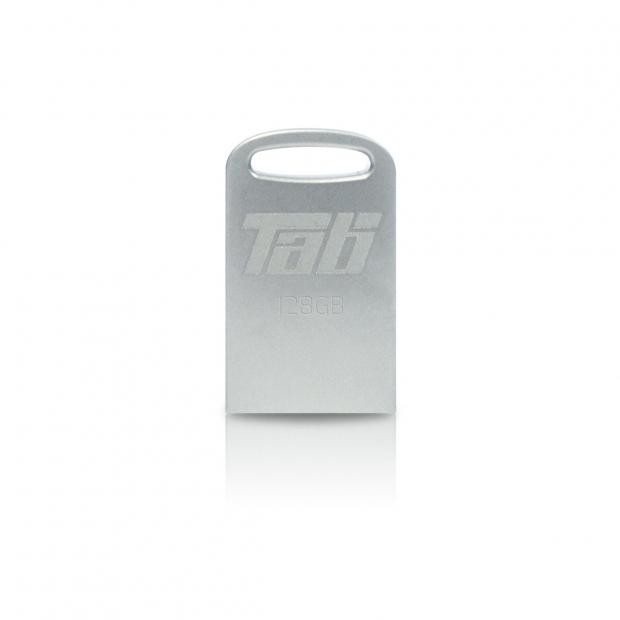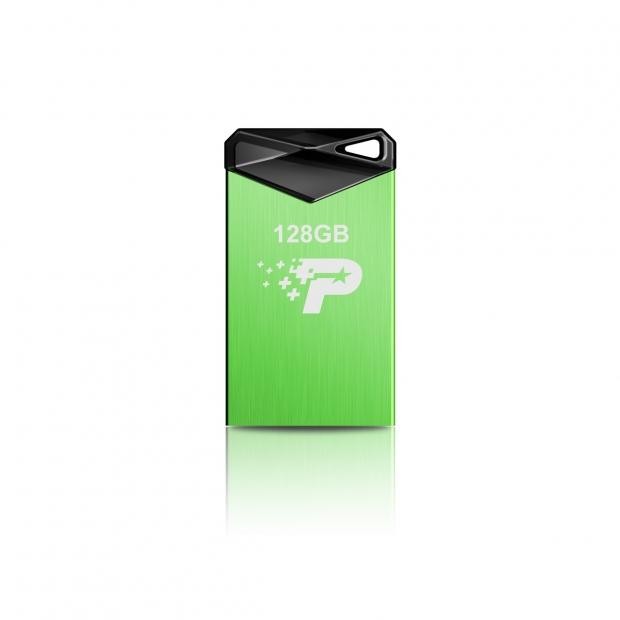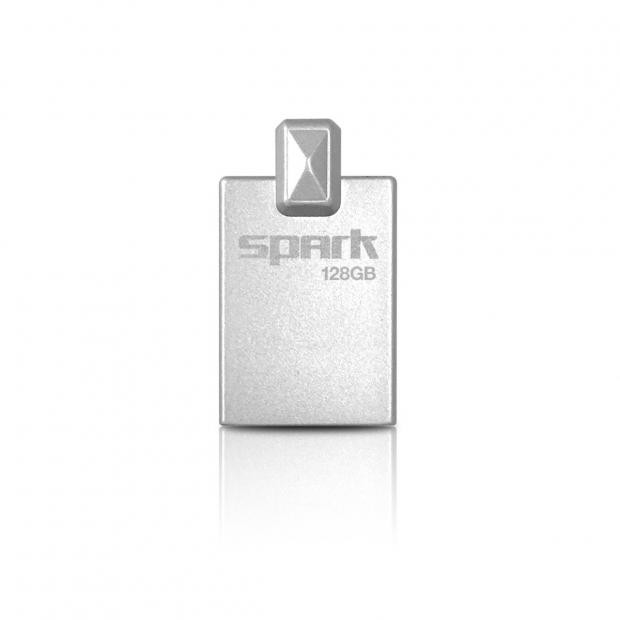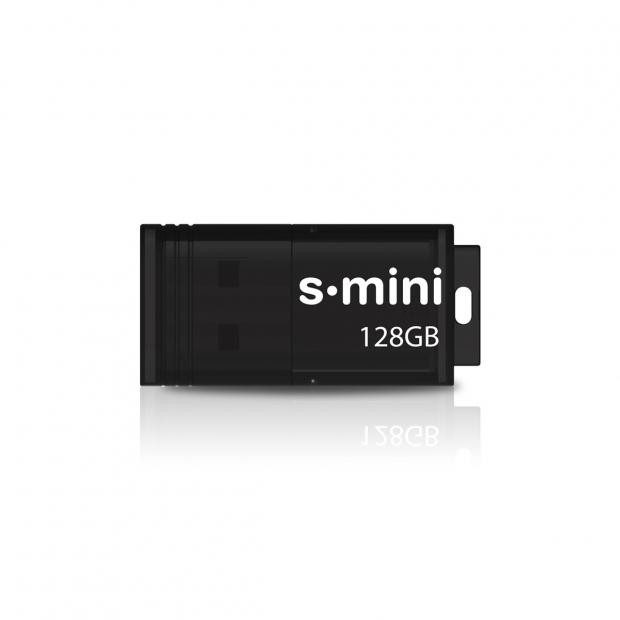 Consistent with the latest USB specifications, the new 128GB capacities will be USB 3.1 Gen 1, backwards compatible with USB 3.0 and USB 2.0 and reach up to 110MB/s and 20MB/s read and write speeds.
"With the growing need for more storage, Patriot is excited to expand the storage capacities of our most popular lifestyle lines," said Meng J. Choo, Patriot's Flash Product Manager. "These new capacities make it possible to carry even the largest HD videos in your pocket, or easily expand the storage on your current device or platform."
Tab
One of Patriot's top selling USB drives, the Tab was the company's leader in its catalog of compact portable flash drives. Its minimalist design makes it the perfect companion for the Apple® faithful looking to expand their storage without breaking the bank. The metal finish makes it virtually undetectable while plugged into any laptop or PC and the quintessential take anywhere USB.
Vex
Patriot's latest addition to its lifestyle USB flash drives, the Vex is perfect for the consumer looking for a pop of color, but minimalist design. The 128GB Vex will be available in a bright green with the signature black plastic top for a better grip while inserting and removing the drive. Perfect for the college student looking for a USB that's bright enough to find among the mess of a desk, but won't be obtrusive while pulling an all-nighter to finish that 12 page paper.
Spark
The Spark's metal uni-body design helps it to seamlessly disappear into any device, making it a great option for anyone looking to expand their existing storage capabilities. Its compact body makes it the perfect grab-and-go drive, allowing the user to take their files wherever they please.
Supersonic mini
The Supersonic mini might not be part of Patriot's lifestyle family of USB Drives, but its name says it all. Compact, rubberized and rugged, this flash drive is built to withstand a beating and comes in a sleek opaque black finish. Users can feel secure in knowing their data is well protected inside and out.
Availability
The Tab, Spark Vex and s mini will be available for purchase worldwide at online and in store locations such as Fry's Electronics, Amazon and Newegg on December 14th at a starting MSRP of $49.99 USD.
Last updated: Apr 7, 2020 at 12:10 pm CDT