AMD HD 4870 X2 launch appears set for next week
R700 Spartan gets ready to do battle.
Published Wed, Aug 6 2008 12:55 PM CDT
|
Updated Tue, Nov 3 2020 12:38 PM CST
We shared some images with you, earlier this week, of AMD's HD 4870 X2 obliging our requests for an impromptu
photo shoot
at QuakeCon.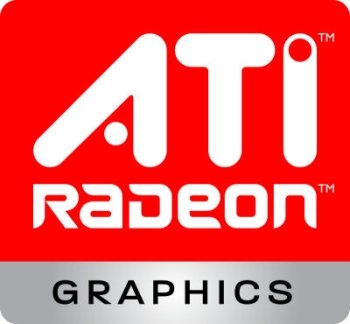 Without citing it sources, this
report
from Fudzilla, reaffirms belief that the Sunnyvale, CA based company's R700 Spartan, better known as the Radeon HD 4870 X2, is heading for launch next week. To be
precise
, it is anticipated that August 12th, will be AMD's auspicious day.
The behemoth 2 GB GDDR5 iteration, according to the report, will be the first R700 derivative to be lavished with immense attention and in the reach of, eager end-users.
It is believed that the HD 4870 X2 will transcend past the GTX280's feats, for the most part, yet will
possibly
, be left fighting for its throne, by a 55nm refresh of NVIDIA's GT200 GPU.
It is additionally claimed, that the HD 4870 X2's 2 GB of onboard memory will not equate to a great performance advantage over an assumed 1 GB SKU, yet the psychological viewpoint of 'bigger being better', appears to be an assumption that AMD is hoping to tap in on.
With AMD's R700 Spartan nearing its dawning day, all eyes will probably soon move over to NVIDIA to see, just what, its trump card will be.
Related Tags