Sony is emphasizing quality over quantity with its new live service game initiative.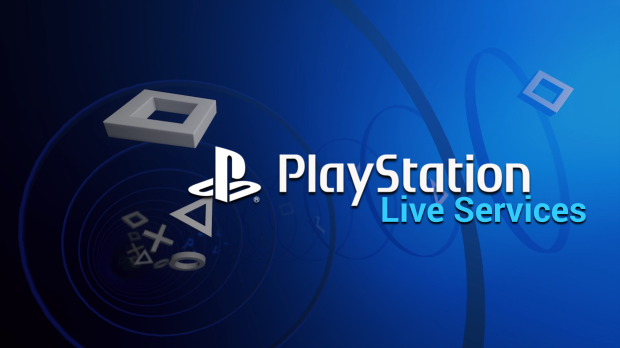 Alongside its ambitious plan to ship 25 million PlayStation 5 consoles in one year, Sony also has a grand vision to break into the live service games market. The company previously wanted to ship a whopping 12 first-party live service titles by April 2026. This plan was always incredibly zealous (and risky, for that matter), but economic trends and the realities of games development have reduced the high output of live games.
In its recent Q2'23 earnings call with investors, Sony Interactive Entertainment CEO Hiroki Totoki confirms that half of the slate of live service games has been delayed. Sony now plans to release six of the games by FY25, and the other six are currently on the back burner with no estimated launch timing. The reason for this delay comes down to quality, and Sony believes some of the live games just don't live up to expectations.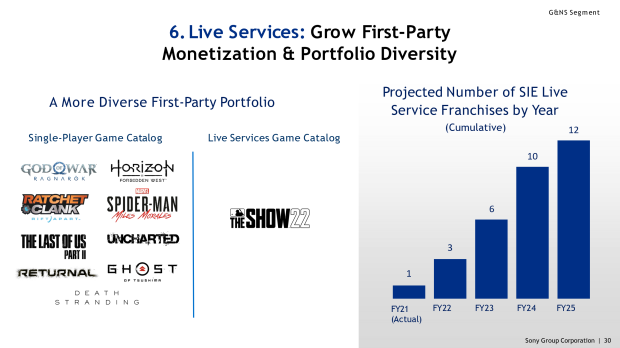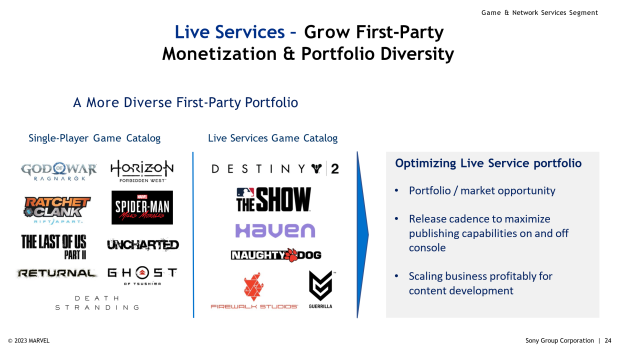 "Regarding live-service game titles, an ongoing review has indicated that some of the titles do not meet the expectations of gamers at present," Totoki said.
"We have to release high-quality titles to ensure that gamers love and play them for as long as possible. To that end, our plan is now to release six of the 12 titles by FY2025, with the lineup to include both live-service games and multiplayer titles. We continue to carefully consider when to release the remaining six titles.
Totoki's words may line up with recent reports that Bungie, who oversees a significant portion of live service games with a "rigorous review process," had given feedback on Naughty Dog's new Last of Us live game being of sub-par engagement potential compared to other live titles. This is said to have led to the Last of Us live game being delayed.
"We remain intent on expanding our presence in live-service games over the mid- to long-term, but rather than fixating on the number of titles that we plan to release, we believe that our priority at present should be on the quality of those game titles."