If anyone who owns an iPhone wants to install an app today they have to do so via the App Store. It's been that way since the App Store was introduced, but things might be starting to change. That's after code found in the latest iOS 17.2 beta appears to show that Apple is getting ready to allow other companies to offer their own app stores.
The discovery, made by 9to5Mac, comes as Apple is being forced to open the iPhone to non-App Store apps in the European Union with the Digital Markets Act kicking into gear in March of 2024. By that time Apple has to have a solution for people who want to install apps via means other than the App Store and it now appears that iOS 17.2 is laying the groundwork for that to happen. It was previously reported that iOS 17 would bring sideloading, although that never happened. And while iOS 17,2's public release is unlikely to add it, it's likely that Apple is getting the underpinnings ready ahead of a future iOS 17.3 or similar update.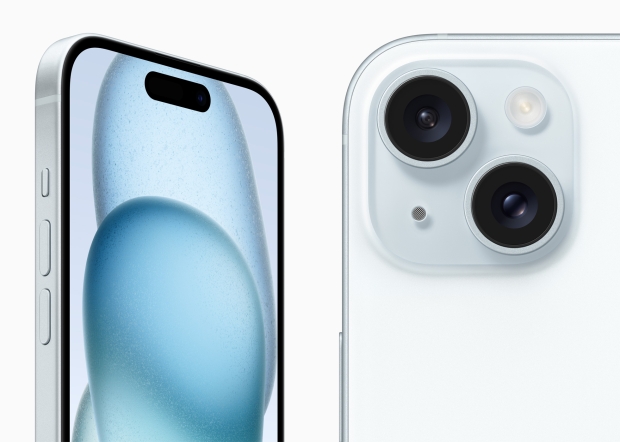 9to5Mac reports that a new public framework called Managed App Distribution has been added to iOS 17,2 which appears to give third-party apps the permission to install other apps, something that would be required for a third-party app store. The API goes further, allowing the management of downloading and updating apps while also checking whether a specific device is compatible with the app that is about to be downloaded.
All of this sounds very much like things that the App Store can already do, but with the same tools now being handed over to a third-party app. With that in mind, it's entirely possible that we could see companies like Epic Games launch their own iOS stores, making their wares available that way.
However, there's one possible catch. The same API also has a region lock. That suggests that Apple will only allow the new API to be used by iPhone owners in specific countries. If that's the case, we can expect Apple to only allow sideloading of iPhone apps in parts of the world where it has been forced to - like the European Union. Those in the United States and other non-EU countries seem set to miss out, unfortunately.
However, with the EU set to open the door to sideloading it's possible that lawmakers in other countries will follow suit - especially once users in those countries start to ask for the same app-installing capabilities.