PlayStation users will no longer be able to share screenshots and videos from their PS4 or PS5 consoles to X from November 13, 2023. X, formerly known as Twitter, has been a PlayStation social media staple for several years, with players able to link their accounts and quickly share game progress, little clips, or screenshots to the platform via PlayStation's simple 'Share' functionality.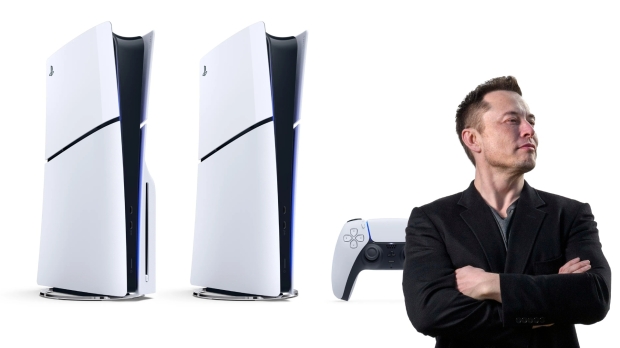 Sony announced the news via a notice on its official website with the somewhat ominous title, 'Termination of X (formerly known as Twitter) integration.' The move caught many by surprise, and many gamers and critics have taken to X and other platforms to vent their frustration.
Some blame Elon Musk for Sony abandoning the platform and for X's downfall in recent months. After he acquired the platform, his stint as CEO saw Twitter lose several high-profile advertisers and a move towards monetization. This means the reason for PlayStation ditching the platform could be as simple as "money."
"As of November 13, 2023, integration with X (formerly known as Twitter) will no longer function on PlayStation 5 and PlayStation 4 consoles," the notice writes. "This includes the ability to view any content published on X on PS5/PS4, and the ability to post and view content, trophies, and other gameplay-related activities on X directly from PS5/PS4 (or link an X account to do so)."
Without a reason, we can only assume that part of it comes from the changes to accessing Twitter and X's API. What was previously free would now cost a company like Sony, with millions of PlayStation gamers, tens of thousands of dollars. The move follows other gaming companies and studios like Xbox and Blizzard removing Twitter functionality earlier in the year, presumable for the same API reasons.