Hot on the heels of announcing new, more powerful Macs, and then discontinuing the 13-inch MacBook Pro, Apple has now canceled something else. In this case, the canceled product isn't hardware but rather a service.
That service is the Apple Music Voice tier which previously allowed people to pay a reduced price for their music streaming so long as they only wanted to access it using Siri. That was particularly useful for owners of HomePods, for example, because they wouldn't need to access their music using the desktop or mobile apps. However, the Apple Music Voice tier is no longer available after Apple canceled it.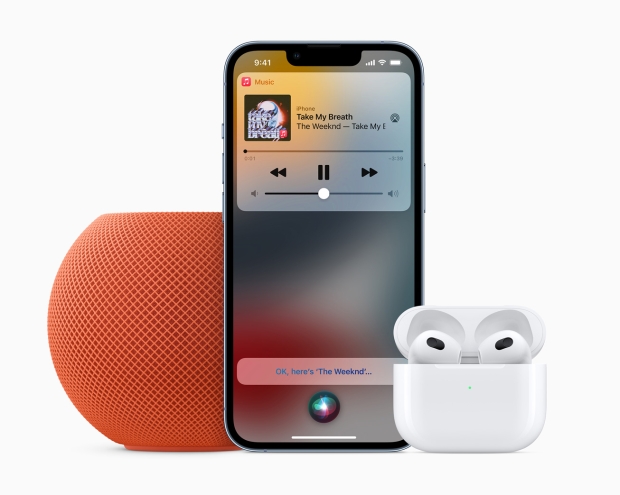 The Apple Music Voice tier was previously available for just $4.99 per month and was originally launched back in 2021. Before its cancelation, Apple Music Voice was available in the U.S., Australia, Austria, Canada, China, France, Germany, Hong Kong, India, Ireland, Italy, Japan, Mexico, New Zealand, Spain, Taiwan, and the U.K.
Apple says that those who are already paying for the Voice plan will continue to be able to use it for their current billing period but that after that, they'll need to upgrade to a proper plan instead. The Individual Apple Music plan costs $10.99 per month which is a pretty big price increase, while a family option is also available for $16.99. Students will get a discount that brings the price back to something closer to that of the Voice plan but with more features. That $5.99 price is only available to students, of course.
There are of course plenty of other options for people who want to be able to listen to streaming music, but Apple Music comes built into the iPhone, iPad, Mac, and Apple Watch not to mention the Apple TV in a way that other streaming services simply aren't.