There is an obvious need to have as many instruments as possible monitoring the solar system for any potentially dangerous space rocks that have lined up their orbits around the Sun with Earth.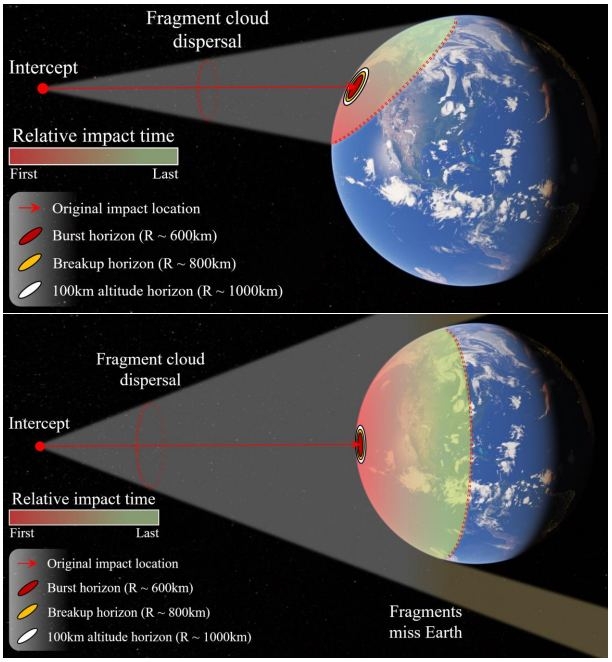 However, despite the ever-growing effort of looking for any asteroids that fit this dangerous description, there are still space rocks that closely pass our planet undetected that would cause extreme damage if they reached Earth's surface. One example is an asteroid that passed Earth in July. This space rock is estimated to be anywhere between 100 to 200 feet wide, and it passed Earth at a distance of one-quarter the distance between the Moon and Earth - quite close, relatively speaking.
This asteroid is officially called 2023 NT1, and while it never posed any danger to Earth, it did pass undetected for two days after its closest approach. If 2023 NT1 were to have collided with Earth, it actually wouldn't have made it to the surface due to its size. The extreme heat from the Earth's atmosphere would have heated the asteroid up until it exploded, likely generating a shockwave big enough to destroy buildings.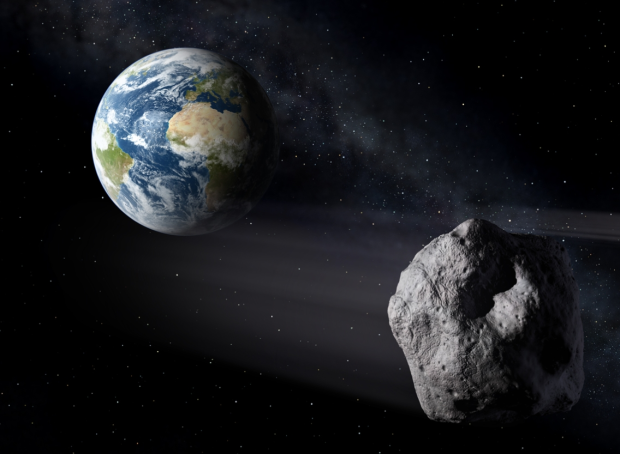 So, how do we stop an asteroid on short notice? A new study has explored Earth's options and landed on an idea that may seem obvious - a missile that breaks up the asteroid into smaller pieces that would reduce the overall impact on Earth's surface. The proof of concept study found that Earth could release a missile that would achieve this within a day, and according to simulations, the asteroid could be fragmented by the missile even hours before impact, and the result would be a safer Earth.
However, the study points out that Earth doesn't currently have a missile of such capabilities on stand-by, nor does our planet have an impactor system for the missile to be placed in. This means that at the moment, the planet doesn't have an on-standby solution if a dangerous undetected asteroid is discovered and is scheduled to collide with Earth within only a matter of days.
Research such as this highlights the need for more development in planetary defense techniques, especially given NASA's recent infographic that revealed the space agency has a concerning gap in its knowledge of how many near-Earth asteroids its found and how many more it expects to locate. So far, NASA has confirmed 10,541 near-Earth asteroids and estimates there are still more than 14,000 left to be found.