Apple announced earlier this week that it will hold a special streamed event on Monday, October 30, and with that day almost here, we think we know exactly what the company will unveil.
We've been hearing rumors of new Apple Mac laptops for months now, and it now looks increasingly likely that they will be with us within a day or so. Bloomberg's Mark Gurman reports that there are a couple of new laptops on the way, while a refresh of an iconic desktop Mac also appears to be in the cards.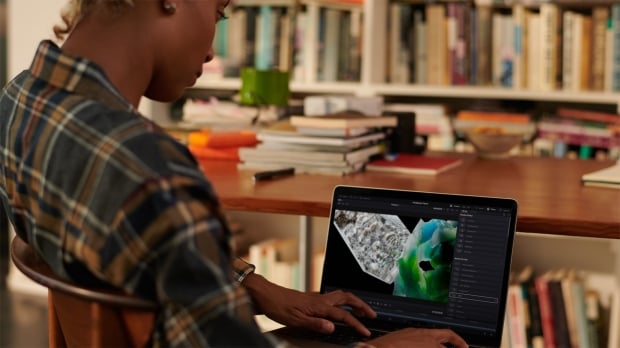 Writing in a post on the Bloomberg website, Gurman reports that Apple will launch multiple Macs powered by an all-new M3 family of chips.
Starting with the MacBook Pro, Gurman believes that there are new 14- and 16-inch MacBook Pros on the way with new M3 Pro and M3 Max chips built in. The exact configuration of those chips isn't yet known, but as many as 40 GPU cores are rumored for the higher-end chip with 16 CPU cores also rumored.
Those hoping for a big external change are set to be left disappointed, however. Gurman believes that they will look almost identical to the MacBook Pros that they will replace, although it's possible that there will be a slight tweak in the colors offered.
The other big unveiling is likely to be an updated 24-inch iMac, although again it isn't expected that there will be any external changes compared to the M1 machine that has been on sale since 2021.
On the inside, a new M3 chip is expected to be included which should be a noticeable speed increase over the current M1. All of the new M3 chips are going to be based on TSMC's new 3nm manufacturing process, just like the iPhone 15 Pro's A17 Pro.
Alongside the new hardware, it's also rumored that Apple will announce new USB-C powered accessories including a new mouse, keyboard, and trackpad.