It has been more than a year since Elon Musk officially carried out the acquisition of the social media platform that was formerly called Twitter, and is now called X.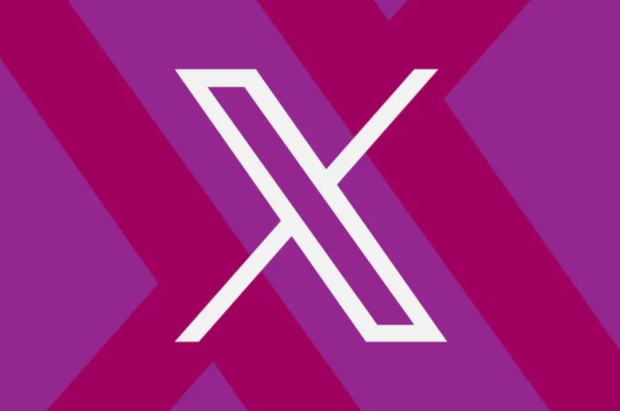 Leading up to the acquisition, Musk expressed that he wished to turn then-Twitter into the "everything app," a single app that encompasses all of the general needs of smartphone applications (calling, texting, communities, authenticated accounts, and finance). While there are many other aspects to include in the "everything app", the aforementioned features are what X is currently working on implementing, and now we are hearing about a coming payment system.
During X's latest earnings call, Musk explained that he plans on turning X into a bank that has a seamless payment system between users, and that this feature would be implemented into the platform by the end of next year. Musk further iterated that this payment system wouldn't be as simple as sending $20 to someone, but would also include support for securities to be moved from one individual to another.
"It would blow my mind if we don't have that rolled out by the end of next year. When I say payments, I actually mean someone's entire financial life. If it involves money, it'll be on our platform. Money or securities or whatever. So it's not just like 'send $20 to my friend.' I'm talking about, like, you won't need a bank account," said Musk
Furthermore, X CEO Linda Yaccarino wrote in a blog post that X has already secured its first money transmitter licenses in several states, and that X is slowly acquiring more.
"We want money on X to flow as freely as information and conversation. We have already secured first money transmitter licenses in several states, and we are moving toward launching a global payment system - more soon!," wrote Yaccarino.