Video game acquisitions and buyouts will continue in 2024 as some of the biggest names plan to execute expansion efforts, investment firm Drake Star predicts.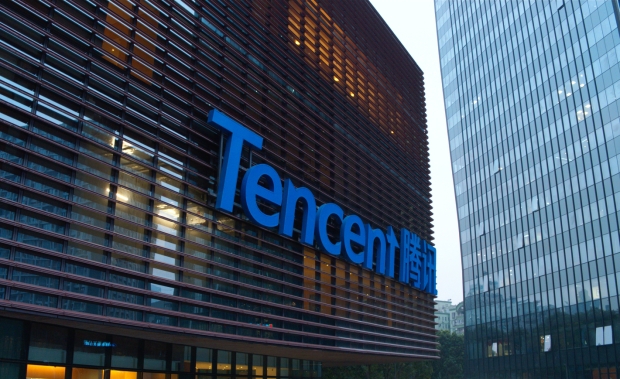 This year, Microsoft made history by purchasing Activision-Blizzard for a record-breaking $68.7 billion. This combination was the biggest acquisition in the history of the video games industry, a segment that is poised to make over $180 billion in 2023. Multiple years of strategic investments and buyouts led to the Activision merger and the current availability of independent third-party publishers continues to dwindle.
According to investment bank Drake Star, this era of consolidation isn't over. M&A will continue throughout 2024 and big players like the $30 billion revenue Tencent, $26 billion Sony Interactive Entertainment, Saudi Arabia's Savvy Games Group, and the recently-merged Take-Two Interactive are expected to make buyouts.
"Based on our discussions with many of the top gaming companies in the last weeks, we expect the deal volume to increase steadily over the next year," Drake Star's Michael Metzger told Axios.
Metzger and Drake Star believe that Tencent, Sony Interactive Entertainment, and the controversial Savvy Games Group will make the biggest investment splash into M&A through 2024.
There's some potential issues with this plan, though. SIE's operating income has been slashed by nearly half as it pays back its acquisition of Bungie and continues investing into first-party content. Sony is also doubling-down on live services, however reports indicate that this spending has been pared back. This remains unconfirmed.
Tencent is more stable in terms of its Rome-like gaming empire, having made multiple acquisitions and investments in games companies, including the most recent majority purchase of Techland's shares. While acquisitions may seem risky in a time of heavy inflation, Tencent has traditionally been mostly interested in buying parts of companies rather than whole acquisitions.
Savvy Games Group--the company that's funded by the Saudi Arabian wealth fund--acquired Scopely for $4.9 billion, and is also expected to continue expanding with more buyouts.
Take-Two Interactive may be the most unlikely publisher to make more acquisitions.
TTWO bought Zynga in 2022 for $12.7 billion, adding one of the most experienced mobile game makers in the planet to its stable of talent. Right now, Take-Two currently has all the bases covered with its myriad of divisions and publishing labels. 2K Games creates recurring revenues through sports games, Zynga creates mobile hits, and other teams like Rockstar Games release more action-oriented titles across consoles and PC. Take-Two's current slate of content is so expansive (and expensive), including heavy hitters like annualized NBA 2K sports games, Grand Theft Auto VI, and new BioShock (not to mention Ken Levine's new Judas game), that more acquisitions do not seem very likely. Especially after TTWO starts amortizing the development costs for these upcoming games.