Microsoft's games division now owns the rights to upwards of 17 separate video game franchises that have generated $1 billion in lifetime revenues.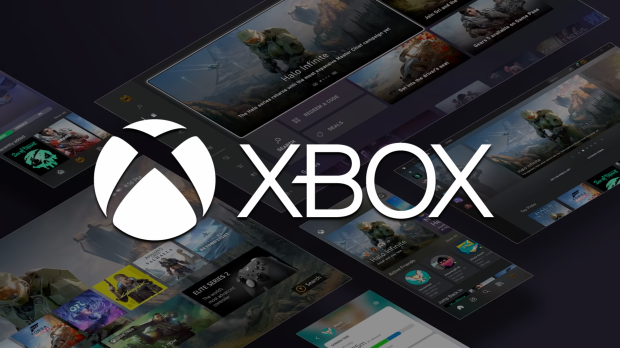 Following the combination with gaming titan Activision-Blizzard, Xbox gaming has grown tremendously. Microsoft has acquired a war chest of some of the most highly-lauded and -profitable video game IPs on the planet, including the $31 billion Call of Duty franchise. In a recent Q1 earnings call, company CEO Satya Nadella puts the value of the Xbox brand into a more long-term perspective by highlighting the sheer breadth and volume of its new catalog.
According to Nadella, Microsoft will have access to 13 video game series with billion-dollar revenues...but our count puts this even higher. "With Activision Blizzard King, we will now add significant depth to our content portfolio. We will have 13 billion dollar-plus franchises - from Candy Crush, Diablo, and Halo, to Warcraft, Elder Scrolls, and Gears of War," the Microsoft CEO said during the call.
This number is actually larger. According to our findings based on the below sources, including Microsoft's own internal documents that were revealed in the FTC v Microsoft court case, the Xbox games division now has access to about 17 or so billion-dollar franchises.
This number includes the total sum of known $1 billion video game franchises across Xbox Game Studios, ZeniMax (Bethesda), and Activision Blizzard King.
Here's a quick breakdown:
Xbox Game Studios
6x first-party franchises with lifetime revenue over $1 billion (as of 2019)
Halo

Minecraft

Forza

Age of Empires

Flight Simulator

Gears of War
Source - FTC v Microsoft documents (2019)
Activision Blizzard King
8x billion-dollar franchises (*some parts of this list are speculative and unconfirmed)
Call of Duty

Candy Crush

Warcraft

Diablo

Overwatch

Guitar Hero

Tony Hawk

Crash Bandicoot*
ZeniMax
At least 3x billion-dollar franchises (*unconfirmed, likely to become $1bn IP)
The Elder Scrolls

Fallout

Doom

Starfield*