The social media platform formerly called Twitter, now called X, is testing its "Not A Bot" subscription method that will force new users to the platform to sign up for $1 USD a year or suffer from "read-only" account restrictions.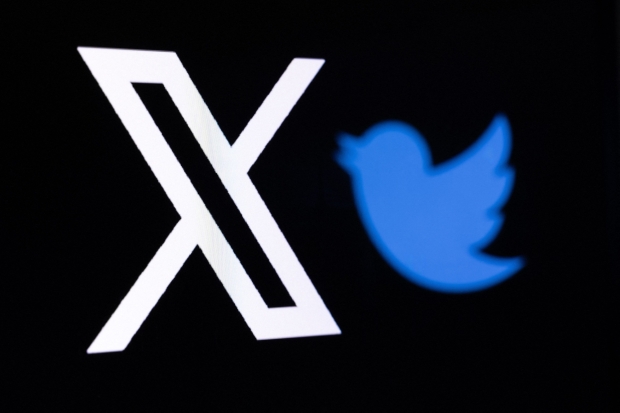 X took to the blog side of its website to announce the "Not A Bot" subscription program that will be rolled out across two countries. This latest test is designed to reduce the number of spam and fake accounts that are popping up across the platform and is part of the overarching effort from both X, and its owner, Elon Musk, to reduce the number of fake accounts on the platform to as little as possible.
The new program will force new users in New Zealand and the Philippines to perform two steps before they are granted access to X. The first will be an active mobile phone number entered into the account details. The second will be to select a subscription plan. The "Not A Bot" subscription plan is a $1 annual fee that enables actions such as: post content, Like posts, Reply, Repost and Quote other accounts' posts, Bookmark posts. Other subscription plans also include X Premium, which unlocks a bunch of bonus features.
Step One: Phone Verification
New accounts created on X, in these two countries, will first be required to verify their phone number.
Step Two: Select Your Subscription Plan
$1 USD Annual Fee (prices vary by country and currency). New users will be able to perform certain actions on the web version of the platform: post content, Like posts, Reply, Repost and Quote other accounts' posts, Bookmark posts.

X Premium

Verified Organizations
"New users who opt out of subscribing will only be able to take "read-only" actions, such as: Read posts, Watch videos, and Follow accounts. This new program aims to defend against bots and spammers who attempt to manipulate the platform and disrupt the experience of other X users. We look forward to sharing more about the results soon," writes X