You don't need to have been following along too closely to know that the iPhone 15 Pro is in the middle of an overheating storm, with people at different points blaming the new A17 Pro chip and the titanium construction for causing heat to build up instead of dissipating. But Apple now believes that the issue is all software-based and that things can be fixed via a new iOS update. Now, that update might be a step closer to release.
That's after MacRumors reported that Apple is now internally testing the iOS 17.0.3 update ahead of a likely release to the public. It isn't yet clear when that release will happen, but it's likely that it will arrive within the next week or two. Apple is sure to want to get this update into the hands of as many iPhone 15 Pro owners, and as soon, as possible.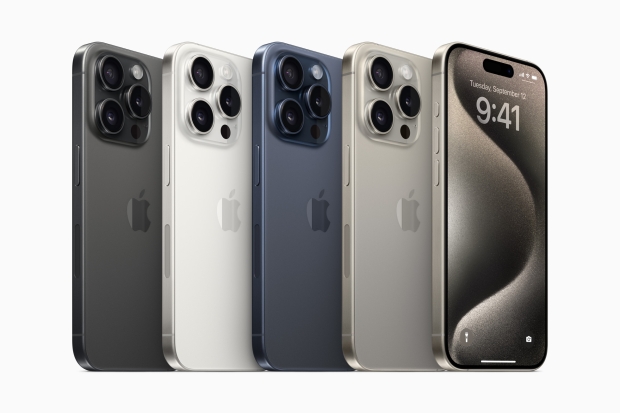 Apple has previously said that the overheating issues are being caused by bugs in iOS 17 as well as specific apps that aren't behaving the way that they should on some iPhones. Those apps are going to need to be updated independently, with Meta's Instagram one that has already been released. Uber and Asphalt 9: Legends are two others that are thought to be problematic on Apple's most recent and best iPhones.
Apple is also beta testing iOS 17.1 with the update now in the hands of developers. However, it isn't clear whether that update currently has the iPhone 15 Pro fix applied nor do we know when the update will be released. It's likely to come later in October or early November however, suggesting Apple might want to use iOS 17.0.3 as a stopgap solution.