Epic Games, the company who has spent millions of dollars fighting Apple in court, today announced it has laid off hundreds of employees.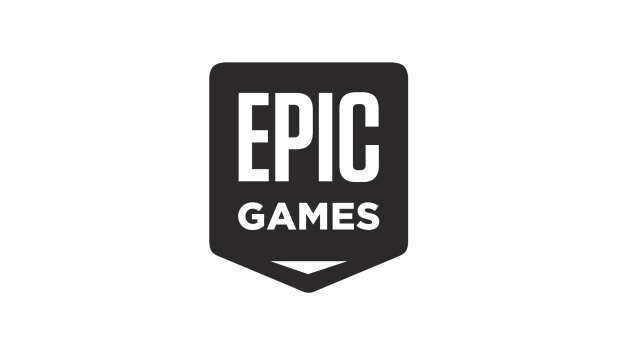 2023 is a year of exceptional volatility in the games industry, and not even the world's biggest companies are safe. Today Epic Games announced it would lay off around 870 workers in an effort to reduce costs. Epic's decision follow thousands of tech sector layoffs made throughout 2023, including gaming jobs that were pared back at Xbox, Electronic Arts, Activision, and the Embracer Group.
Epic Games CEO Tim Sweeney says the company is simply "far short of financial sustainability," and confirms that Epic is spending more than it makes. Epic will divest--or sell off--recently-acquired subsidiary Bandcamp and spin off most of its SuperAwesome media division.
For a while now, we've been spending way more money than we earn, investing in the next evolution of Epic and growing Fortnite as a metaverse-inspired ecosystem for creators. I had long been optimistic that we could power through this transition without layoffs, but in retrospect I see that this was unrealistic.

Epic folks around the world have been making ongoing efforts to reduce costs, including moving to net zero hiring and cutting operating spend on things like marketing and events. But we still ended up far short of financial sustainability. We concluded that layoffs are the only way, and that doing them now and on this scale will stabilize our finances.

We're cutting costs without breaking development or our core lines of businesses so we can continue to focus on our ambitious plans. About two-thirds of the layoffs were in teams outside of core development.
Epic is prepared to offer severance packages for those affected including 6 months of base pay and healthcare, with Epic also offering to vest unearned profit-sharing from 401K plans.
The company has been under a hiring freeze for some time and Sweeney essentially says that the layoffs were inevitable under its current business model.