We reported a few weeks ago that Apple's high-end 2023 Mac Studio was listed in Apple's online refurbished store for the first time. However, while the Mac Studio was indeed listed in various configurations, it wasn't actually available for anyone to buy. That's now changed for the first time, making it cheaper for people to put Apple's best Mac on their desk.
The 2023 Mac Studio comes with Apple's best and fastest M2 Ultra chip inside, while the M2 Max is also an option for people who don't need the best of the best. The Mac Studio in its current form was announced back in June of this year with a starting price of $1,999 for the entry-level model. Prices soon increase from there when you add more storage and that fast M2 Ultra chip of course, but that's to be expected and it's still cheaper than the Mac Pro that uses the same silicon.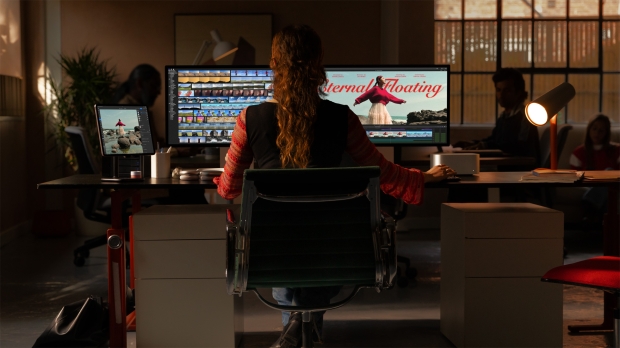 As for the refurbished model, prices start at $1.699 which is of course $300 less than the price that you'd pay if you were buying a brand-new model.
Choosing the refurbished option is a great way to save money when you're buying Apple hardware, not least because it means you'll save money. Saving that money doesn't come with the usual downsides of buying used products, either - all refurbished Macs bought from Apple are fully tested and any components that need to be replaced are, while a thorough cleaning also takes place. In short, the refurbished Macs are essentially indistinguishable from the new versions. They also come with a full warranty and a 14-day return policy, while they are also eligible for AppelCare+, too.