The Elon Musk-appointed CEO of X, the social media platform formerly known as Twitter, has said the company is expected to become profitable early next year.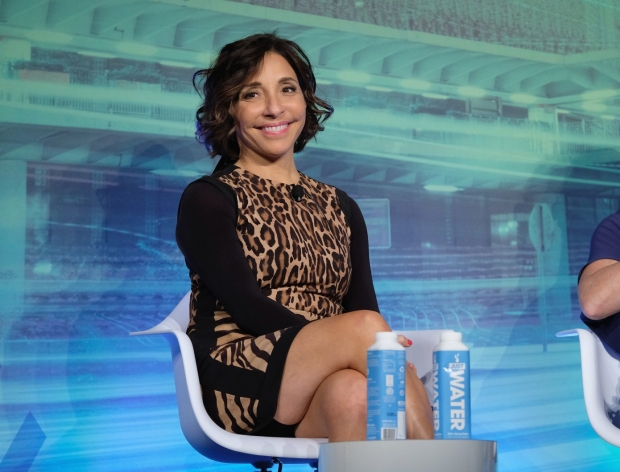 Linda Yaccarino, the CEO of X, announced on stage at the Code Conference that X will be profitable by "early 2024," which will be an incredible achievement when taking into account that Twitter wasn't profitable for the first 13 years of its existence, and Musk only gained control of the company less than a year ago. This statement from Yaccarino is in line with what the X CEO has previously stated about the inner workings of the social media platform, as she stated in July that X was "pretty close to breakeven".
These massive drops in revenue for X came after Musk took over the platform, spooking many advertisers and causing them to stop ad expenditure on the platform. The concerns from advertisers were a result of Musk's overhaul of the content moderation system on then-Twitter and the platform's general approach toward what content can and cannot be on the platform.
It seems those concerns have been quelled, as Yaccarino said on stage, "90% of the top 100 advertisers have returned to the platform in the last twelve weeks alone."