Apple's new FineWoven material was supposed to be a high-quality alternative to the leather options that it is no longer making. Instead, they're turning into something of a laughing stock with early buyers reporting that they stain and mark easily while also feeling low quality given their premium $59 price. Now, Apple appears to be trying to coach retail employees with any blowback that they might receive from disgruntled case buyers.
in a new memo sent to retail employees, Apple tells them that they might get questions about the appearance of the new FineWoven material. Those questions might include how it will wear over time, the memo says, while also touching on how the material should be maintained.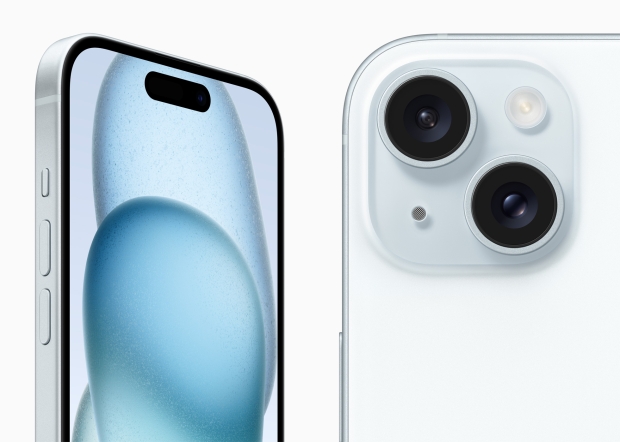 The memo, which was reported by 9to5Mac, explains that employees should tell customers that the FineWoven material is made from a "luxurious microtwill" and that it has a soft yet durable suede-like texture.
The same memo goes on to explain that FineWoven cases may look different as they show wear over time, and that their fibers will get compressed with normal use. However, there doesn't appear to be any indication of how to prevent that or deal with it once it has happened - instead, cleaning instructions boil down to rubbing the case with a wet cloth for a minute.
While there is no denying that these new cases aren't great, the real issue is likely to be that Apple is now charging leather prices for a product that is no longer premium. If these cases had been sold at the same price as silicone cases, for example, it's unlikely we'd be in this situation at all.
Our recommendation? Buy a leather iPhone 15 case from another manufacturer and avoid the MagSafe Wallet and Apple Watch bands that are also made from this stuff.