Microsoft is hiring for a new role at the company, Principal Program Manager of Nuclear Technology. Microsoft is going nuclear, with the company planning to implement a global Small Modular Reactor (SMR) and microreactor energy strategy.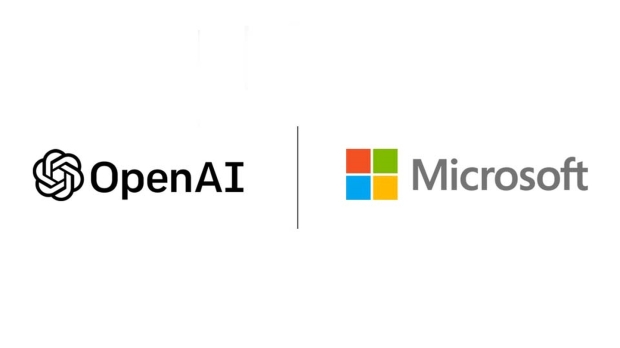 With the rise of AI and the exponential increase in data center power requirements, the company is looking to the controversial nuclear power for its Cloud and AI business.
"The ideal candidate will have experience in the energy industry and a deep understanding of nuclear technologies and regulatory affairs," the job listing writes. It's worth noting that this will not involve Microsoft building massive nuclear power reactors all over the globe but will use specialized microreactors that are compact, transportable, and "plug-and-play."
They are expected to operate independently from the grid, providing enough power to run Microsoft's Cloud and AI data centers without spending large amounts of money on energy bills.
This Small Modular Reactor (SMR) and microreactor energy strategy for the company is ambitious and, per the job listing, could be a while away from becoming a reality.
Microsoft announced a multiyear, multibillion-dollar investment in OpenAI not long ago - and with the insane computing power required to run AI models, it's no wonder the company is looking to generate its energy. According to some calculations, OpenAI's ChatGPT could cost as much as $700,000 daily to operate. AI's massive energy usage and overall environmental impact is an enormous concern, and although nuclear is controversial, it can offer a relatively 'clean' form of energy compared to other methods.
How this will all fit into Microsoft's plans to switch to renewable energy with zero waste by 2030 remains to be seen. Also, issues surrounding the use of nuclear microreactors in the US and Europe will need to be dealt with. Plus, designing these systems could take over a decade due to their complexity.