SpaceX has taken to its update to issue an update on the developments of Starship, the world's largest and most powerful rocket to ever take flight.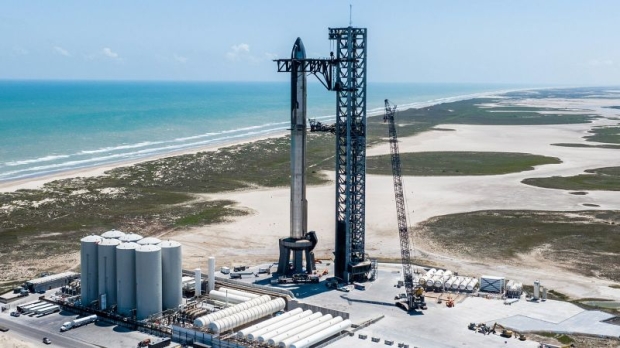 Elon Musk's rocket company has posted an update on its website outlining everything they learned from Starship's first orbital launch attempt that occurred on April 20, 2023. If you don't remember, the historic launch ended in a ball of fire, but not without a lot being learned. A launch vehicle of Starship's size and caliber had never been flown before, and SpaceX, along with company CEO Elon Musk, didn't even believe it was going to get off the launch pad.
Alas, it did take flight, reaching an altitude of 24 miles before leaking propellant resulted in fires that severed communications, and ultimately resulted in complete loss of control and an eventual detonation. While the rocket was detonated mid-air, SpaceX learned a lot from the flight and, according to the update, the necessary changes to prevent these problems from happening, or at least they hope so, during the second orbital flight test.
Additionally, the team has implemented a "full suite of system performance upgrades unrelated to any issues observed during the first flight test. For example, SpaceX has built and tested a hot-stage separation system, in which Starship's second stage engines will ignite to push the ship away from the booster."
Adding, "SpaceX has engineered a new electronic Thrust Vector Control (TVC) system for Super Heavy Raptor engines. Using fully electric motors, the new system has fewer potential points of failure and is significantly more energy efficient than traditional hydraulic systems."
Starship is now awaiting approval from the Federal Aviation Administration (FAA), as Elon Musk confirmed via an X post that Starship is ready to fly, it's just waiting from that stamp of approval from regulators.