eBay is attempting to integrate artificial intelligence into its platform, and the company is concentrating on marketplace sellers as its test subjects.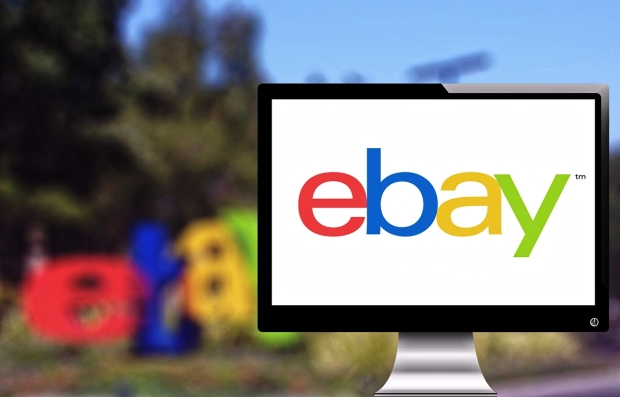 The iconic platform has announced that the new AI-powered tool will first be rolled out to iOS users and will become available to Android users within the coming weeks. So, what does it do? According to reports from Tech Crunch, the new AI tool gives marketplace sellers the ability to snap a single photo of the product and automatically generate a title and description based on that photo. Additionally, it will generate information such as a product release date, suggested category to place that product in, price, and shipping cost.
An eBay spokesperson told TechCrunch that the tool is called "photo-to-listing," and the underpinning AI model that's powering the tool is trained on past product data, which the spokesperson said eBay has a right to use since the platform's terms and conditions state it has a license to use listing data. The idea behind the new tool is to remove what eBay calls the "cold start" issue for first-time sellers, which is the overwhelming feeling generated by how much information needs to be inputted into a listing.
"There's no need to work through a cold start with AI: as soon as you're ready to sell, your listing is ready to post," eBay writes in a blog post. "We've been hard at work on the next version of a new, magical listing experience, which uses AI to analyze, research and extrapolate information from a small amount of data provided by the seller."