When Apple releases its new iPhones next month, one of them might be missing. That's because the iPhone 15 Pro Max is now thought to be launching later than the other three models, leaving buyers to wait a little bit longer.
How long will those iPhone 15 Pro Max buyers have to wait before they can get their hands on the new hotness? Anything up to four weeks according to reports.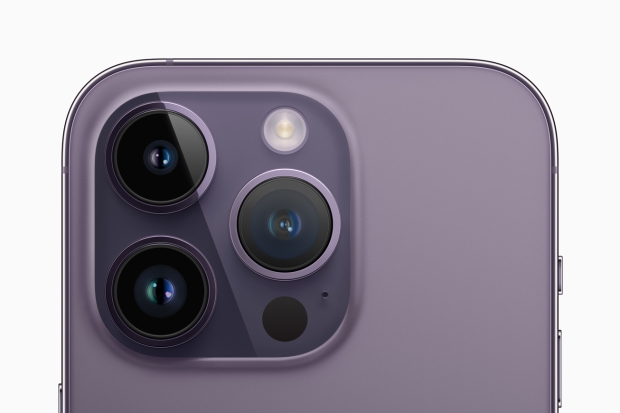 This is all according to a 9to5Mac report that cites a major equity analyst's research note that was seen by an unnamed source. That source apparently explained what the note had to say, but the gist is that the iPhone 15 Pro Max might not go on sale until towards the end of October, rather than the usual September.
The reason for that is thought to be related to the new iPhone's camera upgrade. The iPhone 15 Pro Max is expected to sport a new periscope camera that will allow increased levels of zoom when compared to the iPhones that came before it. It will be the only 2023 iPhone to get that camera, which explains why the iPhone 15, iPhone 15 Plus, and iPhone 15 Pro won't be affected by this situation.
It's expected that all four new iPhones will be announced during a streamed event on September 12 which would then see the new models go up for preorder on September 15. Following the calendar, we can then expect the new iPhones to go on sale on September 22. If that's the case and the iPhone 15 Pro Max does arrive four weeks later, that brings us all the way to October 20.
This wouldn't be the first time that Apple has staggered iPhone launches, of course. The iPhone XR shipped after Apple launched the iPhone XS and even last year's iPhone 14 Plus had to wait after the iPhone 14 lineup went on sale. The iPhone 12 mini and iPhone 12 Pro Max shipped after the iPhone 12 and iPhone 12 Pro, 9to5Mac notes.
There will still be plenty to go on sale in September even if the iPhone 15 Pro Max has to wait a few more weeks, however. It's expected that the Apple Watch Series 9 and Apple Watch Ultra 2 will be announced during the same September 12 event. That would mean they will also go on sale on September 22, giving Apple Stores and eager Apple customers plenty to keep busy with even if one of the four new iPhones doesn't quite make that release date.