When NVIDIA showcased the first look at its modding toolset called RTX Remix, which allows for the streamlined development and remastering of older PC games using modern rendering techniques like NVIDIA DLSS and real-time ray-tracing, our first reaction was probably similar to yours. Half-Life 2 RTX when?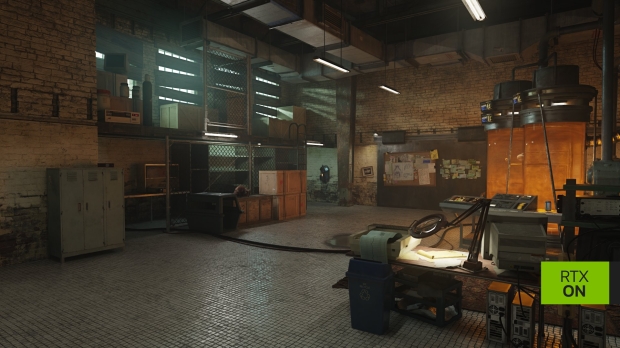 Well, we don't have a definite answer to the when part but at Gamescom 2023, NVIDIA has announced that some of the top Half-Life 2 modders have joined forces to form a new studio called Orbifold Studios - and the team is working on Half-Life 2 RTX: An RTX Remix Project.
Using NVIDIA's groundbreaking AI and Omniverse-driven RTX Remix platform, this remaster will include full ray-tracing ala Portal with RTX, DLSS 3, RTX IO, and remastered and modernized assets.
NVIDIA is working closely with the team, and artists and modders are encouraged to get in touch to help create this truly exciting remaster. Development on the project has just begun, but you can already see some game-changing updates in the announcement trailer below. One of the key advantages of the RTX Remix platform is that it greatly speeds up the modding process when it comes to new assets, lighting, and other technical updates.
This is more than a simple remaster with fancy new ray-traced lighting, as the modernized assets completely transform environments with new levels of detail and atmosphere. As you can see in the 'RTX Off' and 'RTX On' examples below from NVIDIA, this project is a pretty major undertaking as it will update every asset in Half-Life 2 as part of the RTX Remix effort.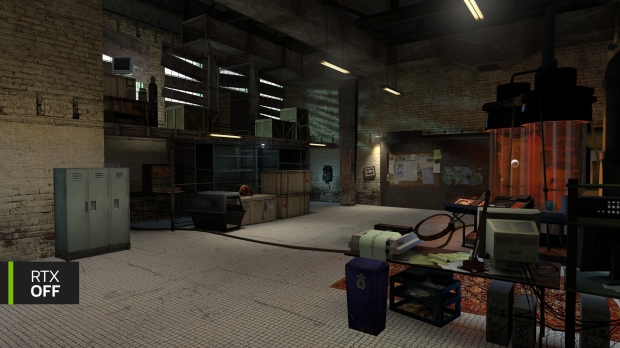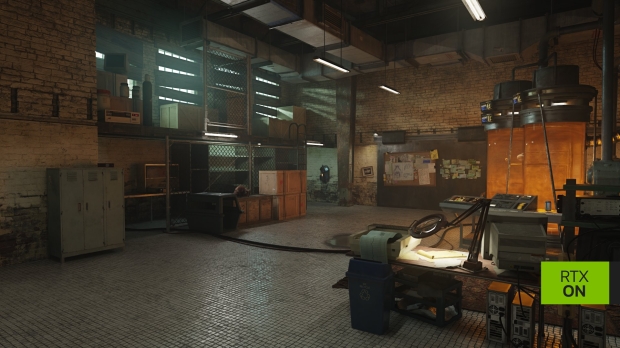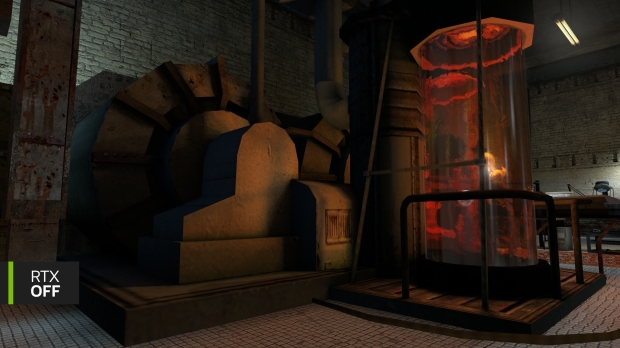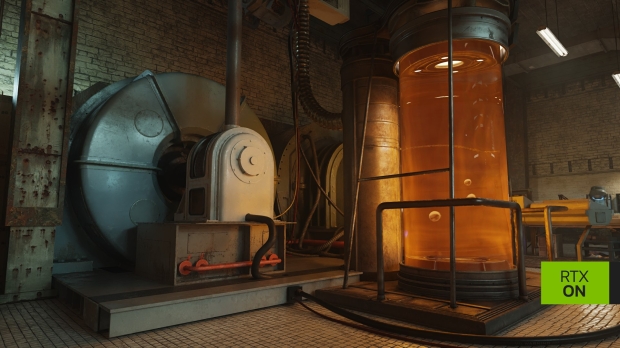 Regarding how this project fits into the whole "insert game" RTX, it'll be more community-driven like Portal Prelude than Portal with RTX, which was developed in-house by NVIDIA's Lightspeed Studios.
"Half-Life 2 RTX is entirely made by the community, and it's being accelerated by NVIDIA," the RTX Remix product manager tells us. "We're helping them with Early Access [to RTX Remix]. We're helping unblock them in any way we can and ensuring this project is delivered in the highest quality possible. This game has never been remastered by the community end-to-end, so we're committed to doing whatever we can to help them. It is entirely modder-led, so the closest parallel would be Portal Prelude RTX, with NVIDIA mostly playing a supportive role, helping with technical issues and things of that nature."
As a remaster and a remake/remix of one of the most iconic and critically acclaimed PC games of all time, we'll be following the development of Half-Life 2 RTX: An RTX Remix Project closely - so stay tuned. If it can hit the same heights as the recent Portal with RTX release from NVIDIA, then we're in for a treat when this is released. If you're interested to learn more or are a modder or artist keen to get involved - check out NVIDIA's full post on Half-Life 2 RTX here.