Xbox's biggest game of 2023 is finished and ready to ship.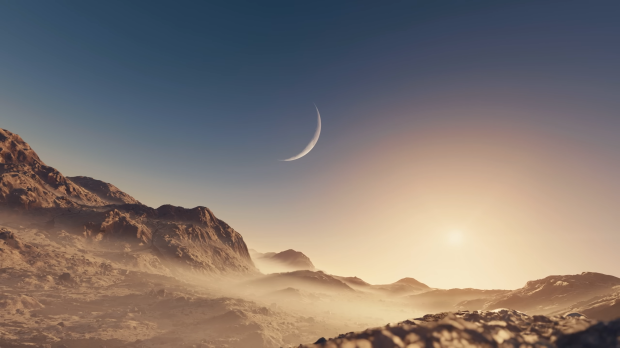 It's official: Starfield is finished and ready to ship. Bethesda Game Studios has put the last touches on Starfield's gold master code, which means the game will soon be printed onto millions of game discs and be loaded up onto the Xbox Store, Windows Store, and Steam in anticipation of the game's September 6 launch.
The day is fast approaching, Microsoft has also confirmed pre-load dates to ensure gamers have all the files downloaded and ready to go for the big launch date. Pre-load begins much sooner on Xbox consoles and the Microsoft Store, with Starfield pre-loads going live tomorrow, August 17 on those platforms.
Steam users will have to wait until August 30 in order to pre-load the game.
There's currently no information on a possible day-one patch, but that should be expected, and the game is about 125GB on PC and requires an SSD in order to play. Bethesda has also recently confirmed the physical retail version will have a game disc and will not be just a game code as was previously reported.
Given the current situation with modding in native Windows titles sold on the Microsoft Store, it might be best to go with the Steam version if you plan on packing in a lot of user-created mods.
Bethesda developers are also currently holding a Starfield Q&A on Discord so we will have more info on the game's features and content in the coming hours, so keep an eye out for that as well.