The Biden administration is looking to fund multiple projects that are designed to reduce the total amount of carbon in Earth's atmosphere.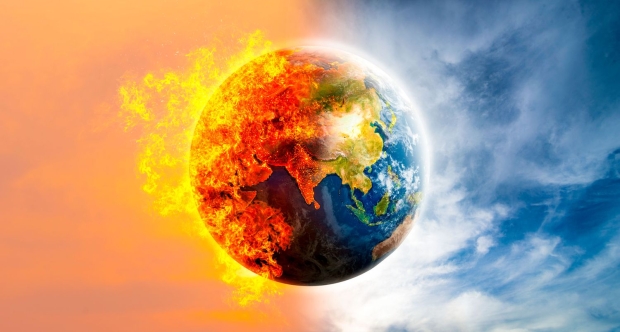 The new $3.5 billion fund has already had its first winners selected, and according to reports the projects were proposed by a subsidiary of Occidental Petroleum Corp. for Kleberg County, Texas, Climeworks AG, Battelle Memorial Institute and Heirloom Carbon Technologies, Inc. for Calcasieu Parish, Louisiana. The Energy Department announced the aforementioned companies were selected for the first tranche of funding of up to $1.2 billion.
So, what's the new technology? Energy Secretary Jennifer Granholm spoke to reporters and said it's "essentially a giant vacuum that can suck decades of old carbon pollution straight out of the sky. If we deploy this at scale, this technology can help us make serious headway toward our net-zero emission goals."
Researchers expect that once these hubs are developed the vacuum can suck more than 2 million metric tons of carbon dioxide a year from the atmosphere, which is approximately the same amount of carbon dioxide generated by half a million gas-powered cars.
As for the other projects, $3 million has been awarded to a direct air capture (DAC) hub proposed by a division of Chevron U.S. Inc. in San Roman, California, while $12.5 million has been awarded to the Wyoming Regional Direct Air Capture Hub proposed by Carbon Capture Inc. The world's largest DAC plant is currently sucking 4,000 tons of CO2 annually and is operated by Climework's a Swiss startup.