Sony expects the PlayStation games division to generate a record-breaking 4.170 trillion yen in net sales for the fiscal year 2023, a new all-time high for the video games industry's top platform-holder.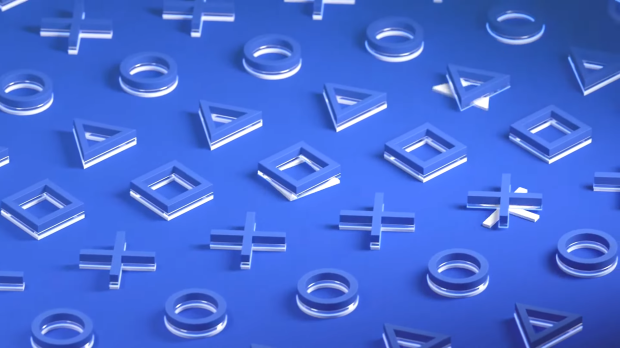 On the heels of new record earnings of $5.63 billion for its Games & Network Services segment, Sony has upwardly revised its total-year earnings for the PlayStation business. According to its Q1'FY23 earnings report, Sony now expects its gaming branch to generate 4.170 trillion yen in net sales, which equates to about $32 billion in today's yen to USD conversion rates.
While it's worth noting this value will likely fluctuate and change over time as foreign exchange rates ebb and flow on a quarterly basis, Sony does still expect Fiscal Year 2023 to handily beat previous record, which was set in Fiscal Year 2022 with 3.644 trillion yen, by some 526 billion yen. On a USD basis, Sony's PlayStation gaming division made about $26.917 billion in Fiscal Year 2022.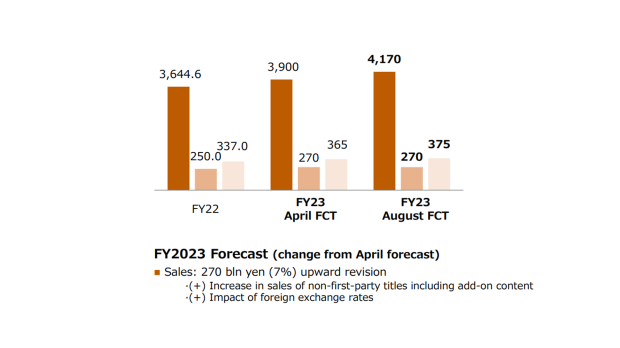 Sony has upwardly revised its FY23 net sales forecast by 270 billion yen on the expectation of higher earnings from third-party games, microtransaction spending, and a positive effect from foreign exchange rates.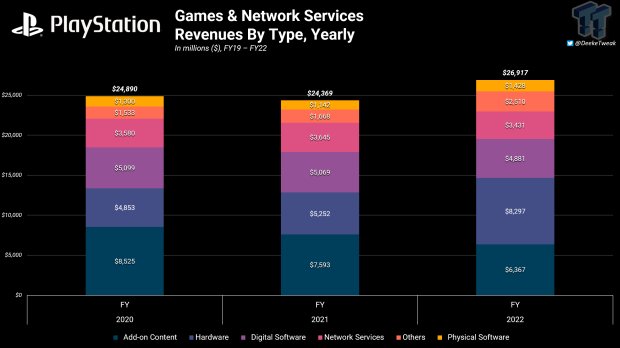 2023 has become one of the best years in gaming in terms of high-quality games, and many of these titles have been or will be released on the PlayStation 4 and/or the PlayStation 5. Upcoming third-party games like Baldur's Gate 3, EA's FC24, NBA 2K24, and Call of Duty Modern Warfare 3, to name a few, should all have a strong impact on PlayStation's yearly revenues.