Twitch streamer Kai Cenat has been arrested after a giveaway event in Union Square got completely out of hand.
Popular Twitch Streamer Kai Cenat was at the center of a massive gathering in New York City's Union Square on August 4, following his announcement of a huge giveaway of PCs and PlayStation 5s.
The 21-year-old content creator directed thousands of his fans to Union Square for the giveaway, but the event quickly turned into pandemonium as fans of the streamer began blocking traffic, destroying vehicles, causing damage to buildings within the surrounding area, and engaging in violence with the New York Police Department.
The crowd that was generated prompted what is described as the highest level of police mobilization within the city. The Twitch Streamer was promptly taken into NYPD custody and, according to a spokesperson, now faces charges for inciting a riot, unlawful assembly, and a few other charges, according to NYPD Chief of Department Jeffrey Maddrey.
The massive crowd was seen climbing on hot dog stands, destroying cars, climbing light poles, and fighting police. It took authorities two hours to disperse the crowd before clean-up could begin.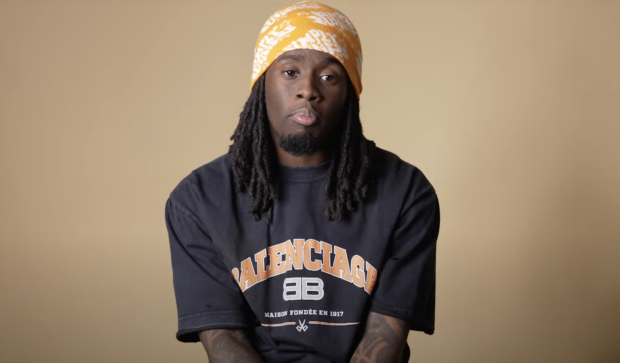 It should be noted that the Twitch streamer was released from custody on August 6 but is still facing the charges, with authorities announcing that other people are also responsible for the riot as some people brought smoke bombs, M80s, and other weaponry - which are items you don't bring to a giveaway.