Jensen is renowned for his charismatic stage presence and ability to captivate audiences with his passion for technology. This will be Jensen's first in-person keynote in the United States in over three years, with his last keynote at SIGGRAPH being in Vancouver in 2018.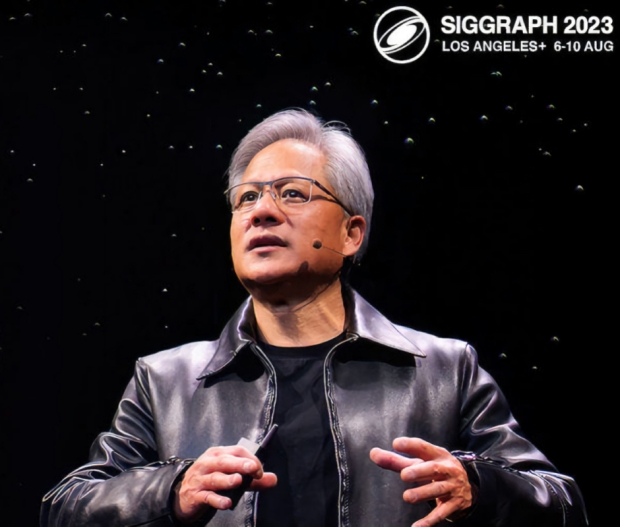 In-person attendees and online viewers worldwide are eagerly looking forward to his insights and demonstrations as he explores the potential of AI-driven graphics and its impact on various sectors, including OpenUSD developments. The integration of artificial intelligence with real-time ray tracing capabilities promises to usher in a new era of unprecedented visual fidelity and realism in computer graphics. As a leader in the GPU industry, NVIDIA has always been at the forefront of pushing the boundaries of visual computing.
Throughout the keynote presentation, emphasis is expected to be placed on collaboration and the value of partnerships in driving technological advancements. At every SIGGRAPH keynote, NVIDIA's CEO has consistently stressed the importance of working with developers, artists, and industry experts to shape the future of computer graphics collectively and showcase groundbreaking technologies that redefine the art of creating immersive virtual worlds. This year's keynote is expected to be no exception.
NVIDIA is also planning on presenting around 20 research papers at this SIGGRAPH 2023. The papers include generative AI models that turn text into personalized images; inverse rendering tools that transform still images into 3D objects; neural physics models that use AI to simulate complex 3D elements with stunning realism; and neural rendering models that unlock new capabilities for generating real-time, AI-powered visual details.
With the event yet to unfold, industry insiders and enthusiasts alike are eagerly looking forward to hearing and seeing NVIDIA's latest innovations in computer graphics and interactive techniques. You can find additional details at NVIDIA's dedicated event page here.