The world has now said goodbye to Twitter as Elon Musk, who purchased the company for $44 billion last October, announced on his personal account that the company is now X.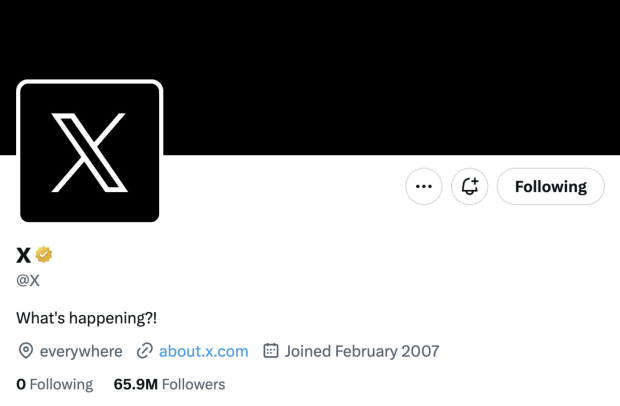 Within the days following the announcement from Musk, many changes hit the social media platform, such as a fresh new logo, and the acquisition of the official X Twitter handle. X formally Twitter didn't hold the @X Twitter handle following the announcement from Musk, which resulted in the company contacting the Holder of the @X handle, informing him that the handle was about to be transferred back to the company.
Gene X. Hwang, the co-founder of event photo company Orange Photography, was in possession of the Twitter handles for 16 years and said to Mashable that Elon Musk did not contact him about changing it. Additionally, Hwang said that X is his middle name which is why he chose it as his original Twitter handle. According to reports, Hwang said that he received an email from Twitter informing him that they would be taking his handle away while simultaneously the company offered to replace the handle with an available alternative.
"[I] got an email basically saying they are taking it," Hwang told Mashable
However, Huang didn't reply to Twitter in time, and the company changed his handle to the following, "@x12345678998765".
Hwang also said the company also offered him some merchandise and an opportunity to meet up with X management. It's unclear if the merch was old Twitter merch or new X merch.