Space is a weird and wonderful place, and a recent discovery from astronomers only drives home that point even more.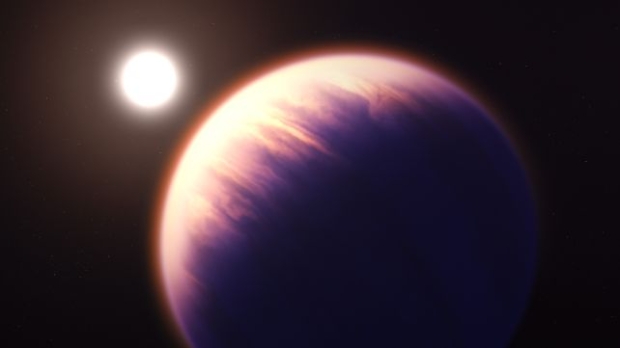 A team of astronomers has discovered a very strange exoplanet that's located approximately 1,232 light years away from Earth. This exoplanet is called WASP-193b. According to a recently published study on a preprint server, WASP-193b is 50 percent bigger than Jupiter but has a similar density as cotton candy. For comparison, WASP-193b has just one percent of the density of Earth, making it one of if not the fluffiest planets ever discovered.
Planets such as WASP-193b are certainly rare but not completely unheard of, with astronomers estimating that it has a similar temperature to the Sun while orbiting its companion star closer than any other planet in our solar system. WASP-193b completes one orbit of its host star every 6.25 Earth days.
More specifically, WASP-193b has a radius of 1.46 times Jupiter's while having a mass of 0.139 times Jupiter's. From these measurements, researchers were able to arrive at the exoplanet's density, which is 0.059 grams per cubic centimeter. For comparison, Earth's density is 5.51 grams per cubic centimeter, and Jupiter's density is 1.33 grams per cubic centimeter.
Given its extremely close position to its host star, WASP-193b is a prime target for follow-up observations from the James Webb Space Telescope.
"WASP-193b an exquisite target for characterization by transmission spectroscopy (transmission spectroscopy metric: TSM ~ 600). One single JWST transit observation would yield detailed insights into its atmospheric properties and planetary mass," write the researchers