Documents released by the National Archives has loosely tied the assassination of John F. Kennedy to UFOs, according to reports.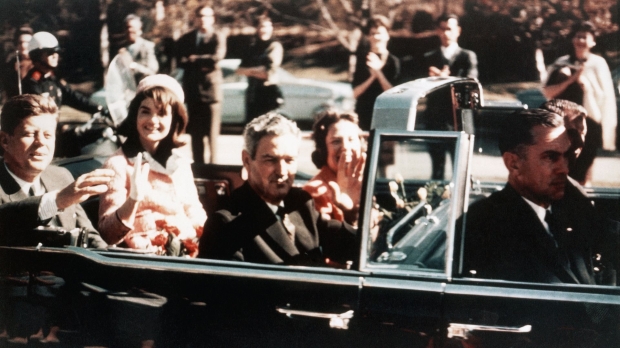 Popular Mechanics has reported that the National Archives has already released thousands of documents that include information about the assassination of JFK, which was sourced from the CIA, FBI, and the State Department, along with other government agencies. Moreover, these documents contained topics such as Lee Harvey Oswald's contacts with Soviet/Cuban officials, and, most importantly, the name of the CIA official who intercepted Oswald's mail in the months leading up to JFKs assassination.
According to these documents, the CIA official named Reuben Efron, who was intercepting Oswald's mail, had a UFO encounter while on a train through the Soviet Union. This CIA official was not alone, and the document names Senator Richard Russell, a Democrat of Georgia, Army colonel, and member of the Warren Commission. The CIA report describes the sighting as the individuals seeing two "flying saucers".
"People say there's nothing significant in these files? Bingo! Here's the guy who was reading Oswald's mail, a detail they failed to share until now. You don't have to be a conspiracy theorist to think it's suspicious," said Jefferson Morley, the editor of the blog JFK Facts, to The New York Times.
UFO, or more accurately, Unidentified Aerial Phenomena (UAP) news, is heating up as lawmakers push for a bipartisan bill that will unveil sealed records regarding UFOs. These files would then be shown to the public.