NVIDIA has quietly launched the new GeForce RTX 4060 Ti 16GB variant, which features the same hardware seen in the 8GB model but with the memory capacity doubled to 16GB. It seems that GeForce RTX 4060 Ti 16GB models have simply made their way to retail without being sent to media beforehand - so there are currently no reviews for the GPU online.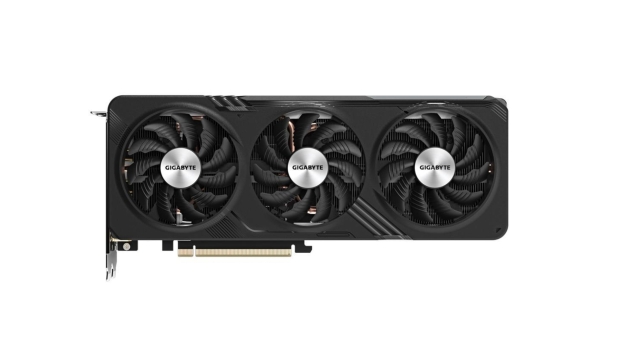 With the same underlying hardware and 128-bit memory interface, there won't be a massive difference in game performance outside of a few cases where the limitations are mainly due to running out of memory capacity. Titles like the Resident Evil 4 remake with max settings.
Interestingly, the 16GB model features the same TDP power rating, so doubling the VRAM capacity won't impact the card's impressive power efficiency. The big downside is that to get an extra 8GB of VRAM, the price for the GeForce RTX 4060 Ti jumps up from USD 399 for the 8GB model to USD 499 for 16GB. This just about puts the GPU into a brand-new pricing tier, so comparisons between it and other GPUs must be adjusted accordingly.
Several 16GB cards are already showing up online at US-based retailer Newegg, including the GIGABYTE GeForce RTX 4060 Ti GAMING OC 16G, MSI Ventus GeForce RTX 4060 Ti 16GB, and ZOTAC GAMING GeForce RTX 4060 Ti 16GB AMP - with all carrying a price point of USD 499.99.
Undoubtedly several reviewers will be getting their hands-on cards in the coming days, so we fully expect to see reviews for the GeForce RTX 4060 Ti 16GB in the next week or so - but, with the 128-bit memory bus and PCIe Gen4 x8, we wouldn't be surprised if performance increases are only limited to a handful of games.