Both Activision and Microsoft are preparing for their impending merger with big moves with the Call of Duty franchise.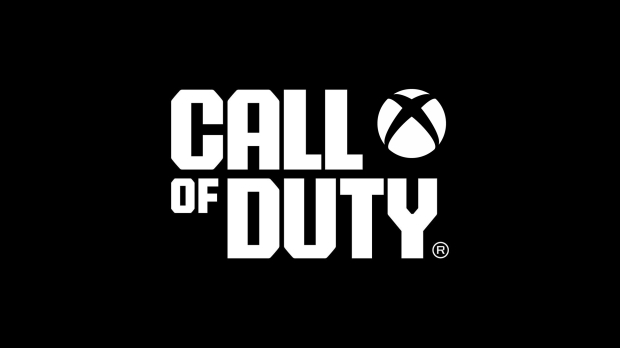 Microsoft's post-merger intentions with Call of Duty have been illustrated with recent advancements. First, Microsoft and Activision have discounted every single Call of Duty game that's available on the Xbox store. Some games are discounted by as much as 70%, with a number of fan-favorite Call of Duty games being as cheap as $10.
This maneuver wasn't just to sell a bunch of games ahead of Call of Duty's eventual post-merger rollout on Game Pass, though. It was a strategic effort to also capitalize on engagement across the Xbox ecosystem. Coupled with the massive sale on Call of Duty games, Activision has also fixed matchmaking servers in old Call of Duty Xbox 360 games including Black Ops and Modern Warfare 2, which has led to a massive influx of players. This is by design. Microsoft is already using Call of Duty to ramp up engagement and playtime across its service ecosystem, which is one of the main reasons it sought to acquire Activision in the first place.
These tactics clearly show how Microsoft will use Call of Duty to help bolster its Xbox games division. The tactic is to essentially keep as many Call of Duty games online for as long as possible so that the franchise is firing on all cylinders, across all releases, with the goal of maximizing content & services revenues.
The idea is that gamers will return to classic Call of Duty games, subscribe to Xbox LIVE Gold (soon to be called Xbox Game Pass Core) to play online, and maybe make a purchase or two via microtransactions.
It's a Call of Duty renaissance that is clearly indicative of Microsoft's motivations for the $31 billion franchise. With Call of Duty, the goal wasn't exclusivity, it's an effort to maximize reach, engagement, spending, and retention across all facets of the video games business. It should be noted that the servers for the PlayStation 3 versions of these games appear to be in bad shape, and as Charlie Intel notes, it's unclear if they will be fixed like the Xbox 360 versions.
Call of Duty is more than just a franchise or a game now--it's basically its own service with a number of entry points. It will be interesting to see if and how this evolves under the Xbox games division.
Now Microsoft can rely on the full legacy of Call of Duty games if Activision so chooses to break the ironclad annual release slate for the franchise.